Joss Whedon talks New Avengers Footage & TV Series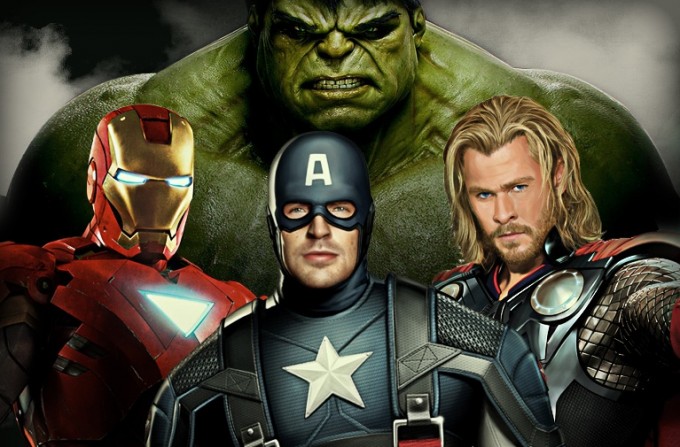 The Avengers will arrive on Blu-ray and DVD on 17th September. An alternate opening sequence for the film was recently released online as part of nearly an hour of unseen footage fans will get to see as DVD extras. Director Joss Whedon has spoken recently to explain why so much superhero material got left on the cutting room floor.
"Two factors, One: the movie was three hours long. Two: audiences didn't respond to it as well in the movie as I think they would as a DVD extra. Most of them didn't know who this character was or what the context was, and they were like, 'Uhhh, I don't know why I'm supposed to be personally involved in this character I don't know.'"

"The rollout to the Avengers getting to Loki was so gradual that people were getting restless. I thought Cobie [Smulders] nailed it, and the reason I thought it was necessary is because I was trying to make a war movie and I wanted to give context that something bad had happened in the past."

"In a war movie, you don't know who's going to live or die, but you do know that this war happened and that [the characters] are going to be in a dire circumstance, and I wanted to create that atmosphere. I was able to get what I needed without doing that. It was tough. I hated cutting it."
Following the staggering critical and box office success of The Avengers, Joss Whedon has been given a wide reaching role to guide Marvel Studio's creative output, including consulting on all their leading superhero franchises until at least 2015.  Whedon spoke of his newfound position of unlimited influence and the new S.H.I.E.L.D. TV series he's doing for ABC.
"I loved the idea of being a consigliere. Every writer loves the idea of being able to go in and fix a problem and then leave without obligation. It's fun! I also love these characters and the Marvel universe, and I grew up reading the books, and I've been going back and reading the old books and realising that they shaped my storytelling way more than I give them credit for."

"Now I'm starting up a TV show, which is something I really wanted to do, but I thought it wasn't going to be a part of my life for the next several years. It's like a tapas menus of projects that excite me, in addition to the Avengers sequel, which I'm excited for because I'm incredibly excited about the next story that I'm going to tell. For me, it's a huge win."