James Cameron Plans Three Avatar Sequels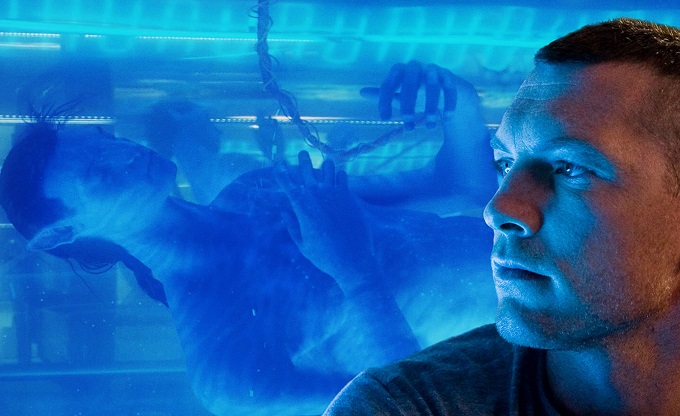 James Cameron announced several years ago that he was abandoning all other film projects to focus on making Avatar sequels, declaring himself to be in the 'Avatar business' now. Proving good to his word he has now revealed plans to make three sequels to the highest grossing film of all time.
Screenwriter Josh Friedman is currently working with Cameron on Avatar 2, while Rick Jaffa , Amanda Silver and Shane Salerno are apparently taking responsibility for Avatar 3 and 4.
Sharing the news Cameron said:
"Building upon the world we created with Avatar has been a rare and incredibly rewarding experience.  In writing the new films, I've come to realise that Avatar's world, story and characters have become even richer than I anticipated. It became apparent that two films would not be enough to capture everything I wanted to put on screen… to  help me continue to expand this universe, I'm pleased to bring aboard Amanda, Rick, Shane and Josh – all writers I've long admired -­ to join me in completing the films' screenplays."
It's long been suggested that at least the first Avatar sequel would explore Pandora's oceans, combining Cameron's well documented love of aquatic adventures and giant blue CGI aliens.
Avatar 2 will arrive/swim into cinemas in December 2016 with the other sequels following each year after that. So at least now you know what James Cameron's getting you for Christmas for the next few years.