He-Man Masters Of The Universe Movie News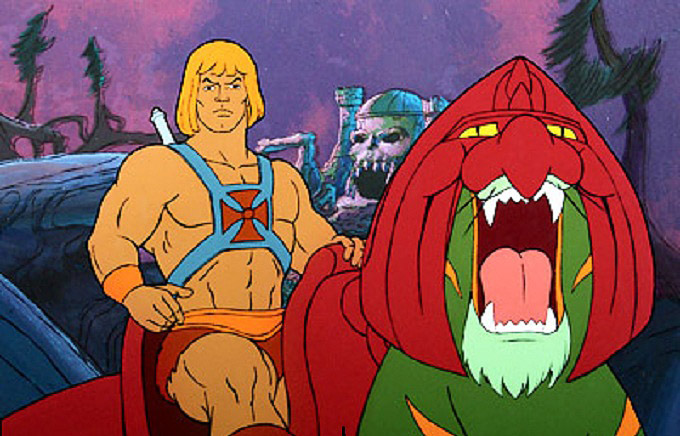 Director Jon Chu is reportedly in talks to take over Sony's He-Man Masters of the Universe film and bring the popular 1980s cartoon character back to the big screen.  The previous 1987 effort saw a baby oil drenched Dolph Lundgren visit earth to battle his arch nemesis Skelator with the help of plucky small town American teenagers. One of which was played by Friends star Courtney Cox before she found TV sitcom glory.
Director Chu most recently helmed GI Joe Retaliation, giving him some experiences of trying to turn beloved children's action figures into a popular blockbuster material.  He also previously directed the Justin Bieber 3D concert documentary Never Say Never for anyone who's still uncertain of his credentials.
The new He-Man film is based on a script from Predators writers Alex Litvak and Mike Finch, sticking closely to the fantasy adventure of the original cartoon series. Under the working title of Grayskull the new film will keep the action in the magical world of Eternia, where tiger riding barbarian sword juggler He-Man has his epic adventures and encounters all manner of strange creatures.
By the power of Grayskull we hope it actually turns out well…