Daniel Craig Confirmed For Two New Bond Films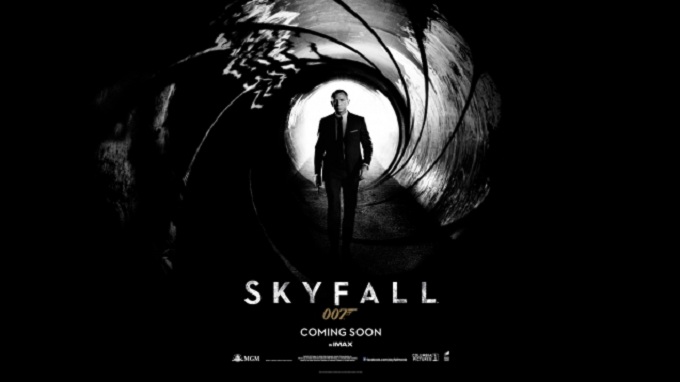 MGM has officially reached an agreement to have Daniel Craig continue to play British superspy James Bond for at least another two films. The next Bond film Skyfall is out later this year, directed by Oscar winner Sam Mendes; co-starring Javier Bardem and the usual cluster of gorgeous Bond girl beauties.
There had been widespread speculation that this third outing could be Craig's last Bond effort, rounding off the trilogy of film's that began with Casino Royale and Quantum of Solace. Concerns worsened after the studio's financial woes significantly delayed production on Skyfall, leading fans to speculate whether Craig would have the enthusiasm or youthful vigour for any further adventures.
Craig has successfully reinvented the iconic character as a ruthless suave killer, saving the long running series after regrettable years of decline under previous Bond Pierce Brosnan.  Brosnan's embarrassing final effort Die Another Day featured a cringe worthy Madonna cameo, invisible cars and a North Korean Bad Guy with a Diamond bedazzled face.
Stripping the character back to basics and ending a reliance on gadgetry and clichés, the most recent Bond efforts won critical praise and fan approval. Skyfall will now restore some of the franchise's familiar elements, most notably by re-introducing gadget master Q, played by rising young British star Ben Wishaw.
Here's the official trailer below for Skyfall, fans can now enjoy it safe in the knowledge that James Bond WILL return and the Queen has a parachute buddy for the foreseeable future.