Charlie And The Chocolate Factory Opening Night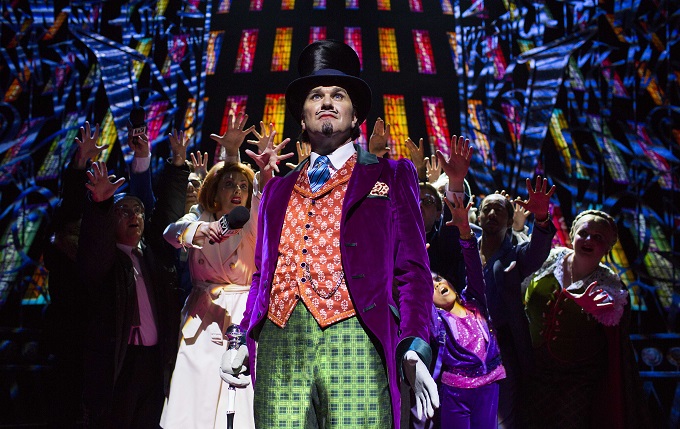 Last night fans lined the street outside the Theatre Royal Drury Lane for the opening night of the world premiere stage production of Roald Dahl's Charlie and the Chocolate Factory, directed by Sam Mendes. More than 70,000 people have already seen the show since it began previews in May.
Guests from both sides of the Atlantic included Sarah Jessica Parker, Matthew Broderick, Uma Thurman, Matthew Morrison, Jane Krakowski and Jessica Raine. Also in attendance were Roald Dahl's daughters Lucy and Ophelia Dahl, and his widow Felicity Dahl.
The producers of Charlie and the Chocolate Factory announced that the show has extended its run to 31 May 2014, with an extra half a million tickets going on sale this morning, 26 June 2013.
Red Carpet video below featuring a host of familiar faces and famous fans:
You can also check out a brief glimpse of the actual show: