British Independent Film Awards 2012 Nominations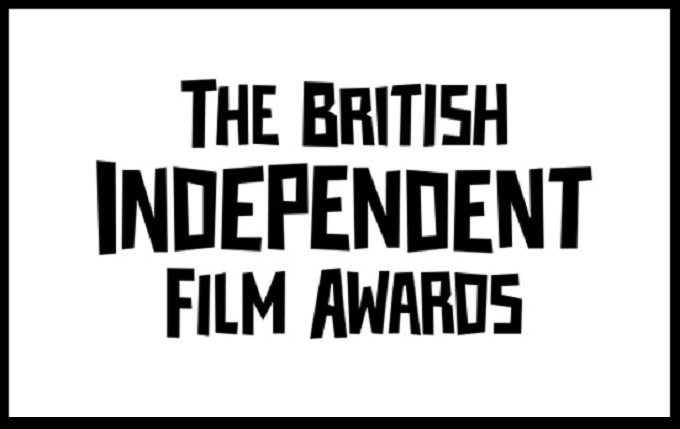 The nominations for the  Moët British Independent Film Awards 2012 were announced today, at St Martins Lane, London by actor and BIFA Patron, Adrian Lester.
The highest number of nominations this year goes to Broken with 9 nominations including Best Film, Best Director and Best Debut Director for Rufus Norris, Best Actor for Tim Roth and two Best Supporting Actor nominations for Cillian Murphy and Rory Kinnear. Sightseers and Berberian Sound Studio both picked up 7 nominations each.
Nominations for Best Actress go to Alice Lowe for Sightseers, Andrea Riseborough for Shadow Dancer, Elle Fanning for Ginger & Rosa, Judi Dench for The Best Exotic Marigold Hotel and Meryl Streep for The Iron Lady.
Along with Tim Roth for Broken, leading men hoping to take home the Best Actor award include Riz Ahmed for Ill Manors, Steve Oram for Sightseers, Terence Stamp for Song for Marion and Toby Jones for Berberian Sound Studio
Directors who have delivered dynamic debuts this year and are fighting for the Douglas Hickox Award are Bart Layton for The Imposter, Ben Drew for Ill Manors, Rowan Athale for Wasteland, Sally El Hosaini for My Brother the Devil and as mentioned previously Rufus Norris for Broken.
Best supporting Actor nominations go to Billy Connolly for Quartet, Domhnall Gleeson for Shadow Dancer, Tom Wilkinson for The Best Exotic Marigold Hotel and the two Broken actors Cillian Murphy & Rory Kinnear.
Alice Englert for Ginger & Rosa, Eileen Davies for Sightseers, Maggie Smith for The Best Exotic Marigold Hotel, Olivia Colman for Hyde Park on Hudson and Vanessa Redgrave for Song for Marion are all nominated for the Best Supporting Actress Award.
The Moët British Independent Film Awards' co-directors  Johanna von Fischer & Tessa Collinson said:
"In this our 15th year, we are delighted to welcome back six-time former host James Nesbitt. We would like to take this opportunity to thank our dedicated Pre-Selection Committee who watched over 200 films in order to produce the 2012 Nominations, which once again reflect the diverse range of British film talent, and also welcome this year's appointed independent Jury who will now spend the next month considering the nominated films."
Emelie De Vitis, Marketing Director for Moët & Chandon added:
"Moët & Chandon is delighted to support BIFA for the third year running. The nominations again reveal the amazing depth of film talent in Britain and we look forward to toasting the winners' success along with BIFA's 15th birthday on December 9th'.