Zoey Deutch Lands Vampire Academy Lead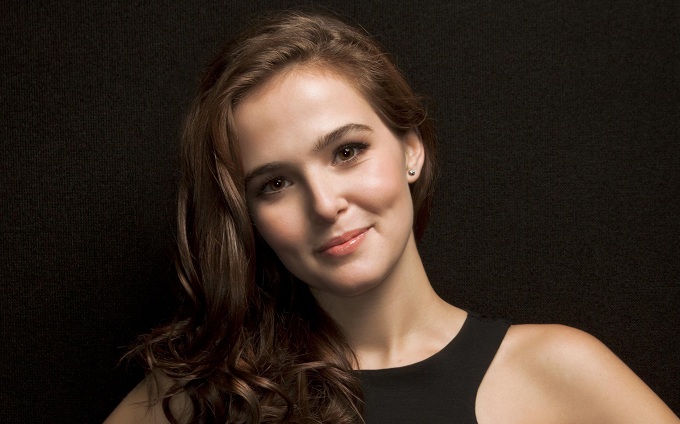 Beautiful Creatures star Zoey Deutch has landed the lead role in Vampire Academy Blood Sisters a new film based on Richelle Mead's bestselling book series.
The original novel has been adapted into a screenplay by Daniel Waters with his brother Mark Waters set to direct. Vampire Academy is centered around 17 year old Rose Hathaway and her Vampire best friend Lissa, who meet at a special school for Vampires looking to suppress their more evil urges.
Lucy Fry is already confirmed in the role of Lissa while Danila Kozlovski will play another crucial role as Dimitri.
The ambition is for Blood Sisters to be the first chapter in a huge new franchise, with plans for at least six films. Speaking about the ambitious plans, producer Deepak Nayer explained:
"On a creative level we love the story and the creative team. We also love the potential to do a series of six strong movies based on this beloved series of novels"
Filming for Vampire Academy Blood Sisters will begin later this year in summer, but  Zoey Deutch will be on screens this month as Emily Asher in the magical Beautiful Creatures.