Universal Plans Mama Sequels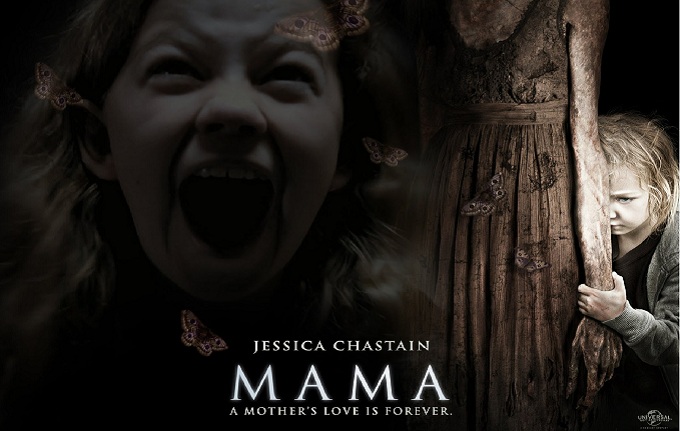 Guillermo Del Toro produced horror hit Mama has already terrified $90 million out of cinema audiences worldwide. Universal Pictures is inevitably delighted with the return on the modest $15 million budget and is already enthusiastic about the prospect of turning it into a lucrative recurring nightmare.
Universal International president David Kosse has openly admitted that the studio think's there's definitely potential for a 'Mama franchise'. Although it remains to be seen whether any sequel would feature the current cast or simply transpose the ghostly torments of Mama to a new family.
For now check out interviews below with Guillermo Del Toro, star Jessica Chastain and the rest of the cast: