Search For Planet Of the Apes Sequel Director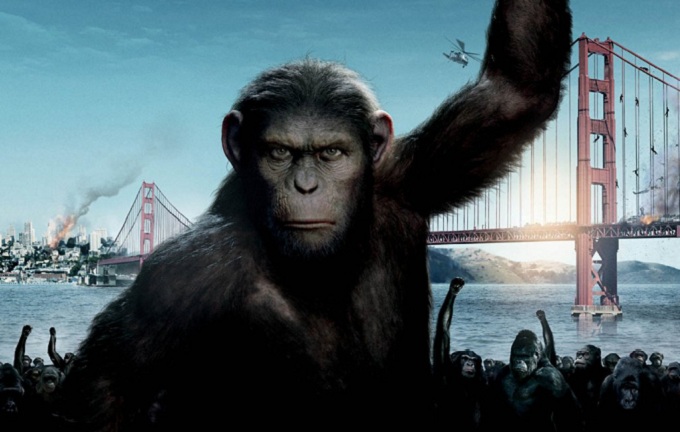 20th Century Fox continues their search for a director to take on Planet Of The Apes sequel Dawn of the Planet of the Apes. Rupert Wyatt the director of Rise of the Planet of the Apes stepped away from the project due to the studio's ambitious plans to speed though production to have the film ready for cinemas by May 2014. The situation has much in common with Gary Ross and The Huger Games, where despite a successful and well received first effort the director stepped away from the franchise citing similar concerns.
Now 20th Century Fox is working its way through a lengthy list of possible replacements. Familiar names like Guillermo Del Toro and Looper director Rian Johnson have been mentioned, but neither seems like realistic prospects. Del Toro has a mountain of existing commitments and Rian Johnson has already denied he'll be getting involved.
Matt Reeves (Cloverfield, Let Me In) seems to be a more likely front runner at the moment. Other emerging talents like J Blakeson (Disappearance of Alice Creed), Jeff Nichols (Take Shelter) and Juan Carlos (28 Weeks Later) are also being considered.
The studio will be hoping to act quickly, avoiding delays in their tight schedule and the danger that people might forget just how good Andy Serkis is at pretending to be a monkey.