Ryan Reynolds Drops Out Of Highlander Reboot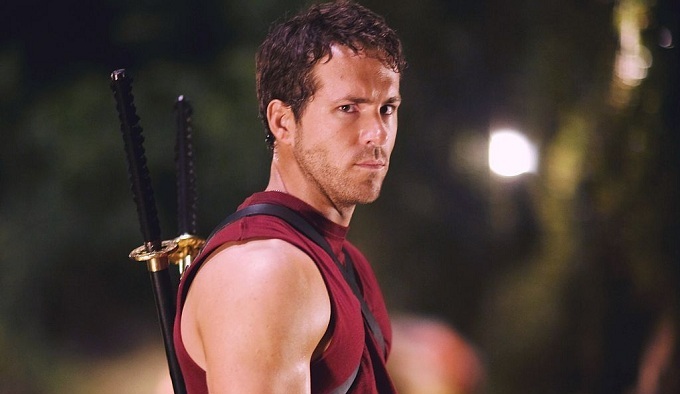 Ryan Reynolds has dropped out of the lead role in Lionsgate's Highlander reboot, having apparently decided it isn't the franchise that will finally make him the A-list superstar that his likeable wit and chiselled six pack probably deserves. 28 Days Later director Juan Carlos Fresnadillo also recently abandoned the new Highlander re-imagining, citing the usual excuse of  'creative differences'.
The original Highlander has remained a popular cult classic thanks to a memorable Queen soundtrack and implausibly accented star turns from Christopher Lambert & Sean Connery. The first film has already inspired a string of questionable sequels, alongside a live action and even an animated TV series. However the studio seems to be struggling to find anyone willing to jump on board for this latest version.
Reynolds  has ghostly police action flick R.I.P.D. out later this year, while his long planned Deadpool movie for Marvel Studios is still officially happening. Having botched the introduction of the popular anti-hero in X Men Origins: Wolverine the new Deadpool movie will also likely be a fresh start for the character. So one way or another Ryan Reynolds will get to play with swords!