Paddington Bear Movie Poster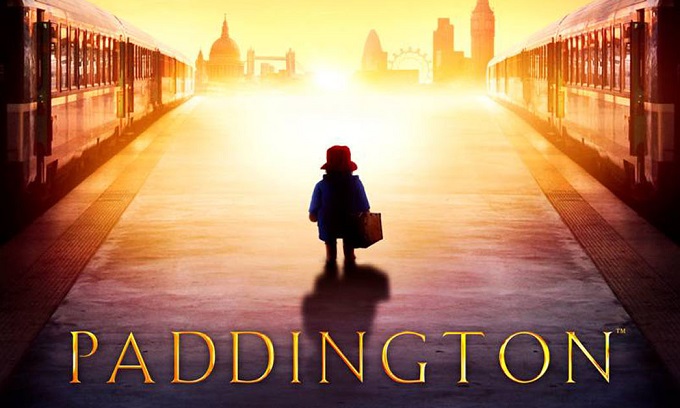 Here's the first poster below for the forthcoming big screen adventures of Paddington Bear, the much beloved duffle coat wearing creation of classic children's author Michael Bond.  Fusing live action and CGI the film will be based on an original screenplay rather than any of Paddington's familiar adventures, with Mighty Boosh's Paul King taking the helm to direct.
As the poster is eager to remind us, Harry Potter producer David Heyman is also on board to help steer the iconic character into cinemas and the hearts of children worldwide. Here's what he had to say about the enduring popularity of the cuddly little fellow:
"Paddington Bear is a universally loved character, treasured for his optimism, his sense of fair play, and his perfect manners – and, of course, for his unintentional talent for comic chaos. Michael Bond's books offer such wit and wonder and I am so delighted at this chance to bring Paddington to the big screen."
The Bear in the hat will finally be back with us in 2014.