Pacific Rim Breaks Box Office Record in China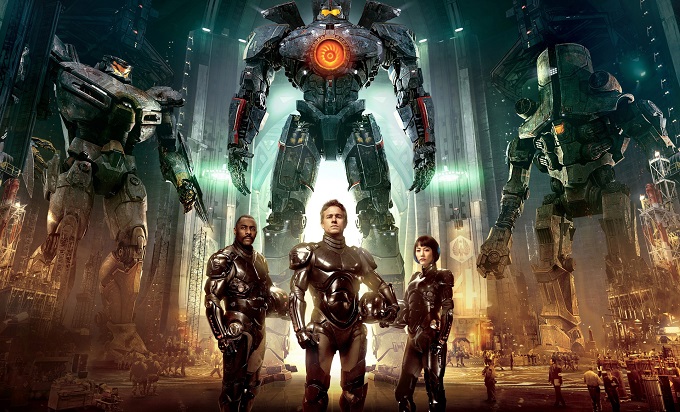 Despite a lackluster box office performance in the USA, Pacific Rim has predictably performed far better internationally, particularly in the Asian markets where giant monster movies are more of a popular delicacy. Guillermo Del Toro's robot action epic officially hauled in a record breaking $9million in China, making it Warner Bros biggest Chinese debut ever.
Guillermo Del Toro has already begun work on the script for a potential sequel, with ambitions for even bigger and more surreal monster fighting action. Fans will hope that with the film having already taken $227 million worldwide the studio will be able to look past low domestic numbers and find the confidence to green light a sequel.
Hansel & Gretel Witch Hunters recently pulled off a similar magic act, managing to take in over $225 million worldwide after an embarrassing $50million domestic showing, securing an unlikely sequel in the process.
Video Interviews below with Guillermo Del Toro and cast on the red carpet at the Pacific Rim European Premiere: