Other People Review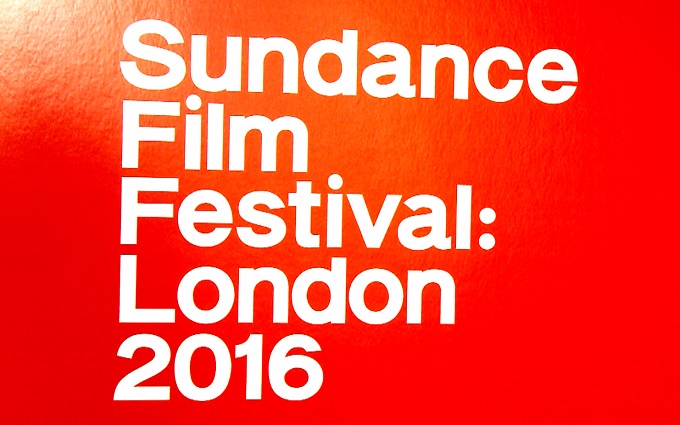 The Plot
Fresh off a breakup and in the midst of the worst year of his life, struggling comedy writer, David (Jesse Plemons) returns to Sacramento to care for his dying mother (Molly Shannon)
The Good
Jesse Plemons stars in this heartfelt comedy-drama which sets its tone up perfectly in the opening minute. By showing us where the story will eventually take us and revealing the death of Molly Shannon's Joanne before we've even been introduced to her properly, it alleviates any guessing of her fate and leaves us instead to enjoy the rest of the film which follows the year leading up to it.
Writer/director Chris Kelly manages to create a well balanced script which tackles the pain and heartache that comes with terminal cancer while also injecting some light humour along the way. Plemons' David, a struggling screenwriter who is attempting to pick himself back up after his pilot is dropped from producers, is an interesting character to follow as he tries to stay strong for his mother and attempts to get on well with his father (played by the wonderful Bradley Whitford) who refuses to accept or even talk about David's homosexuality.
We also have the delightful June Squibb in a glorified cameo as David's grandmother, Ruth-Anne alongside Paul Dooley as grandfather, Ronnie. Squibb and Dooley bring one of the films best scenes as they try to come to terms with the impending death of their daughter thanks to some beautifully natural dialogue.
The Bad
While Plemons is an interesting character and holds the film up well (with the help of his co-stars) Kelly's script feels somewhat unfinished. There is shockingly little for Maude Apatow and Madisen Beaty to do as Plemons onscreen sisters, Alexandra and Rebecca respectively. While their lack of interaction with David feels like it is perhaps leading to the script delving deeper into David's selfish ways as he seems to only worry about himself and how he is dealing with Joanne's predicament, it feels ultimately empty in the end. This is a bigger shame when there is one scene in particular in which Alexandra and Rebecca do in fact call him out on it albeit all to briefly before we go back to focussing on poor David.
The Ugly Truth
Opening perfectly with a scene that sets the tone instantly and leads us to settle into the story without trying to guess its ending, Other People unfortunately falls short of the potential it has. It's by no means unwatchable but instead just a little less full than it could have been.
Review by Johnny Ellis