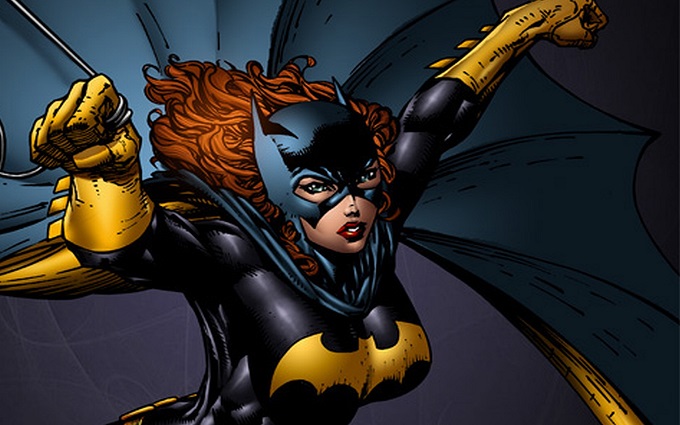 Joss Whedon has dropped out of directing Batgirl nearly a year after news first broke that the Buffy creator was set to writer and helm the DC comics expanded universe project. Explaining the move to The Hollywood reporter Whedon claimed that his departure was down to an apparent lack of idea for the project.
"Batgirl is such an exciting project, and Warners/DC such collaborative and supportive partners, that it took me months to realize I really didn't have a story"
While some fans will accept that Whedon simply hasn't been able to come up with a satisfying story for the hastily announced Batman spin-off, more cynical comic book fans may point out that the critical and box office disappointment of Justice League which Whedon took over responsibility for following Zack Snyder's sad exit could be a bigger factor in his departure.
Having successfully guided the creation of Marvel's shared cinematic universe, Whedon had seemed like an obvious choice to help DC fix the well documented issues with their own hectically thrown together DCEU. Unfortunately personal controversies and the muddled on screen failures of Justice League seem to have tarnished Whedon's golden status. So perhaps much like Henry Cavil's ill-timed moustache, this awkward exit is disappointing but not entirely surprising.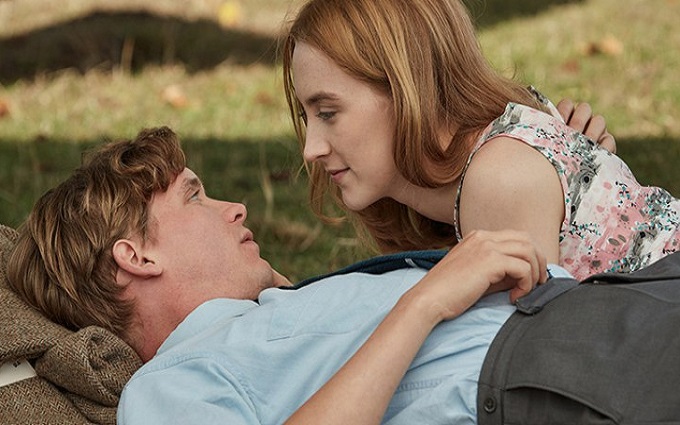 The first trailer has arrived for director Dominic Cooke's film adaptation of Ian McEwan's critically acclaimed 2007 novel On Chesil Beach. The story adapted for screen by McEwan himself documents the intimate romantic issues of a newly married couple in 1962. The film stars recent best actress Oscar nominee Saoirse Ronan alongside Billy Howle, Anne- Marie Duff, Adrian Scarborough and Emily Watson
The film will arrive in USA cinemas on 18th may and make its debut on UK screens on 15th June. For now check out the official trailer below as well as our interviews with the cast and filmmakers from the BFI London Film Festival 2018.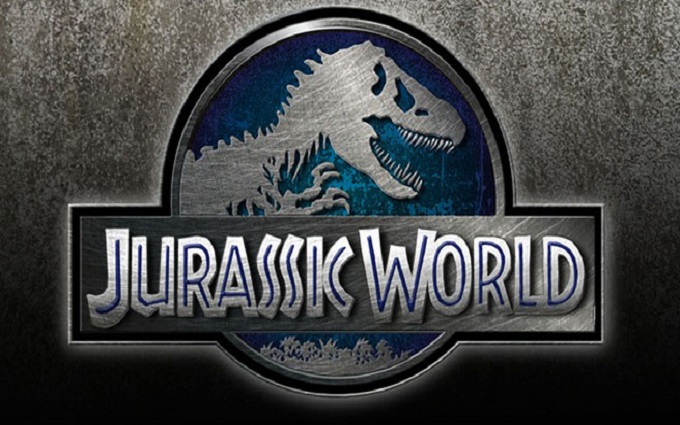 Jurassic World made $1.6 billion in cinemas worldwide, breathing lucrative new life into the previously existent Jurassic Park franchise. Sequel Jurassic World: Fallen Kingdom directed by JA Bayona will be released this year on June 6th and the official trailer have debuted online to admittedly mixed initial reactions.
However that hasn't stopped universal from confirming that the third film in the new trilogy is set for a June 2021 release date. The project will see Colin Trevorrow return for co-writing duties alongside Emily Carmichael and Derek Connolly.
Speaking about the news Trevorrow said
It's important to this franchise that we welcome new creative voices to keep our storytelling fresh and alive. I'm thrilled with the tension and beauty J.A. has brought to Fallen Kingdom, and I know Emily will add another layer of emotion to the concluding chapter of our trilogy.
It's yet to be confirmed if Bryce Dallas Howard and Chris Pratt will be returning for the concluding chapter in the trilogy, but it's hard to imagine they won't be back for more running away duties.

YouTube stars walked red carpet at the EE BAFTA Film Awards 2018 rubbing shoulders with some of the biggest names from the big screen like Angelina Jolie and Jennifer Lawrence. Red Carpet New TV caught up with Marcus Butler, Caspar Lee, Tanya Burr and Jim Champan for chats during the biggest night in the UK film calendar.
Tanya Burr voiced her support for the night's high profile Time's Up movement as did husband Jim Chapman. Jim revealed he had ironically just filmed his own film script, with hopes of one day returning to the BAFTAs a fellow filmmaker after turning his romantic comedy into a big screen reality.
Marcus Butler who was on red carpet duty for EE took time out from his own hosting duties to chat to us about his future plans and film favourites. Likewise Caspar Lee spoke to us about his commitment to helping nurture new creators on YouTube through his influencer company.
Both Marcus and Caspar agree that while YouTube does perhaps have its own issues to address with the Me Too and Time's Up movement, the open nature of the platform makes it harder to solve some of the recent controversies surrounding high profile users.
Check out our other videos for more YouTuber coverage from Summer in The City and more exclusive one on one interviews. But for now you can watch the BAFTA Film Awards interviews below.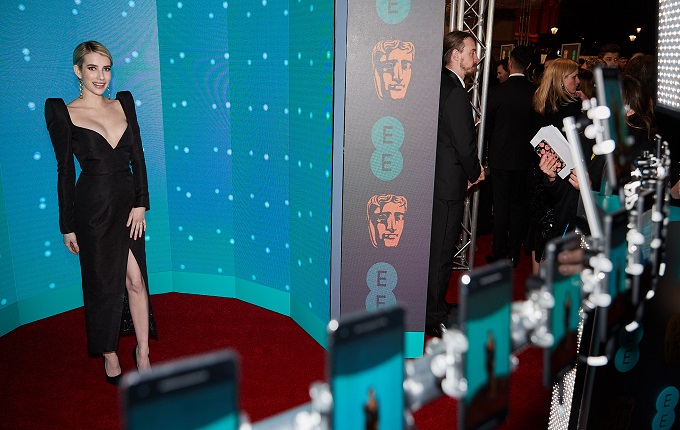 EE has revealed that over 20,000 fans browsed affordable versions of A-list attire worn by stars on the red carpet at the EE British Academy Film Awards 2018.
In a world first, EE used its powerful 4G network and the latest image recognition technology to enable film and fashion fans to shop for red carpet-inspired looks as the stars arrived for the awards ceremony.
The 4GEE Style Scanner enabled film and fashion fans the length and breadth of the country to browse the impressive online collections. London, Glasgow and Manchester were the cities who browsed the most red carpet inspired looks on the night.
The most popular red carpet collection created by the 4GEE Style Scanner took inspiration from the Dior dress worn by Actress Jennifer Lawrence.
EE's red carpet presenter Rochelle Humes invited stars including Octavia Spencer, Julie Walters and Josh O'Connor to strike a pose for the world's first 4G Style Scanner, so fans from across the country could be part of the red carpet action at the prestigious Royal Albert Hall.
The 4GEE Style Scanner operated using a unique camera rig featuring Google Pixel 2 devices. The bespoke rig captured images of A-listers from 12 angles using its unrivalled smartphone camera* in less than two seconds, showing every little detail of their outfits – from the shape of the cut, to the pattern, colour and texture of the material. Each image was then stitched together, automatically creating a 3D rotating GIF of each celebrity look within a matter of seconds.
Film and fashion fans can continue to shop the red carpet looks seen at the EE British Academy Film Awards last night by following @ee and influencers @MarcusButler and @LydiaBright on Instagram, and checking out their Instagram stories.