Godzilla Vs Kong Sequel Confirmed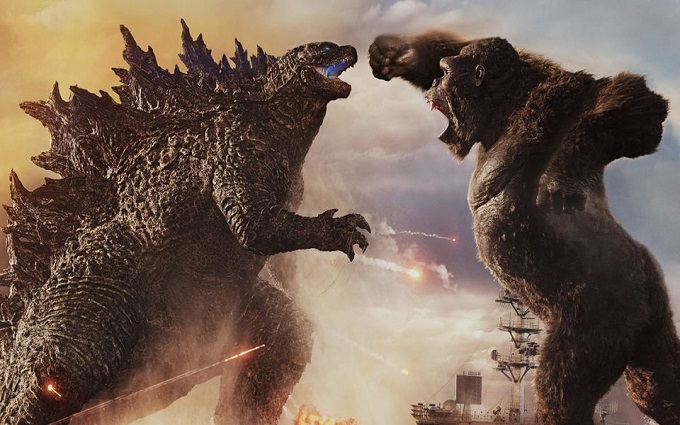 A sequel to Godzilla vs Kong is now officially confirmed and set to begin production on Australia's Gold Coast later this year. Having hauled in an impressive $468million at the box office in the midst of the ongoing pandemic Godzilla vs Kong has successfully breathed renewed life into the Legendary Monsterverse. Confidence in the Kaiju monster franchise had been shaken by unexpectedly poor returns for Godzilla King Of The Monsters, but the iconic pairing of Godzilla and King Kong managed to renew fan enthusiasm.
The sequel news follows confirmation in January that Apple TV will also be pushing forward with a Monarch spin off TV series, exploring the history of the secretive scientific organisation leading mankind's response to the monstrous sized 'titans'. The series will most specifically take place in the aftermath of Godzilla's battle with his fellow titans in San Francisco.
Cast and directing duties for the newly announced Godzilla vs Kong sequel are yet to be confirmed, although it's possible that previous director Adam Wingard will be able to return given his apparent commitments to other projects, including an unlikely Face/Off sequel.
For now all this is certain is that Godzilla and Kong will roar back into colossal sized action at least one more time…