New Jurassic World Dominion Trailer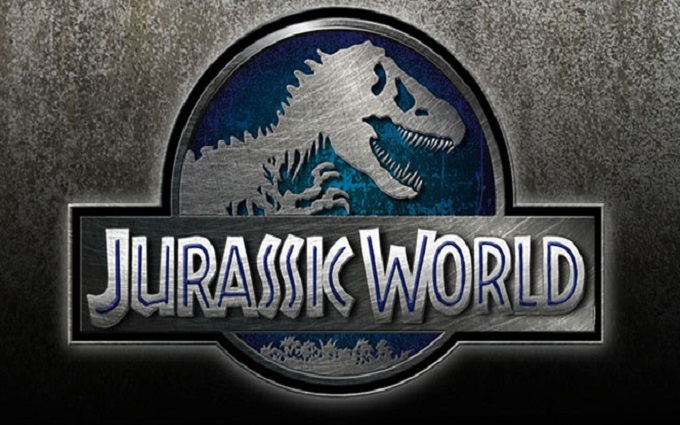 Jurassic World Dominion has released a new trailer that unites new franchise stars Chris Pratt and Bryce Dallas Howard with the iconic cast of the original film.
Sam Neill, Laura Dern and Jeff Goldblum all untie for a dramatic big screen return nearly 30 years after the box office breaking first Jurassic Park adventure.
The reunion of the main stars of the original film adds another level of excitement for Colin Trevorrow's final chapter in the Jurassic World trilogy.
The new trailer confirms that the original cast will be a very significant and action packed presence in the new instalment which sees dinosaurs for the first time seemingly ruling present day earth once again.
The film will roar into cinemas in the UK later this summer on 10th June.