Mila Kunis Turns Down Fifty Shades of Grey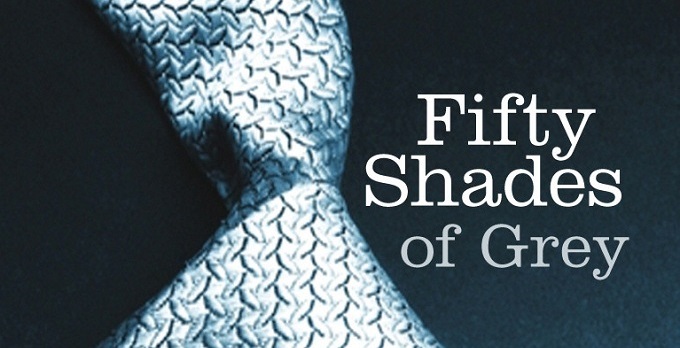 Fifty Shades of Grey is the fastest selling paperback of all time and has officially sold 65 million copies worldwide. Rights for the movie adaptation of the erotic romance novel by E.L. James promoted a furious bidding war between studios and even more visceral debate amongst fans about who should play the lead roles.
There's no shortage of handsome actors being linked to the role of kinky businessman Christian Grey and a long list of leading actresses tipped to play virginal heroine Anastasia Steele.  Actress Mila Kunis has long been a firm fan favourite to land the role of Ana. She'd previously demonstrated a willingness to tackle provocative sexual material in Black Swan and yet seemed equally capable of playing an innocent 21year old college student.
However Mila Kunis emphatically put an end to the constant speculation during a recent press conference in London to promote her latest role in Oz The Great And Powerful. Asked about whether or not we'd be seeing her tackle the role of Ana she was firm and very clear in responding that she we certainly won't be in Fifty Shades Of Grey.
Video clip below for fans who want to be disappointed first hand: