Kristen Stewart In Line for Back Roads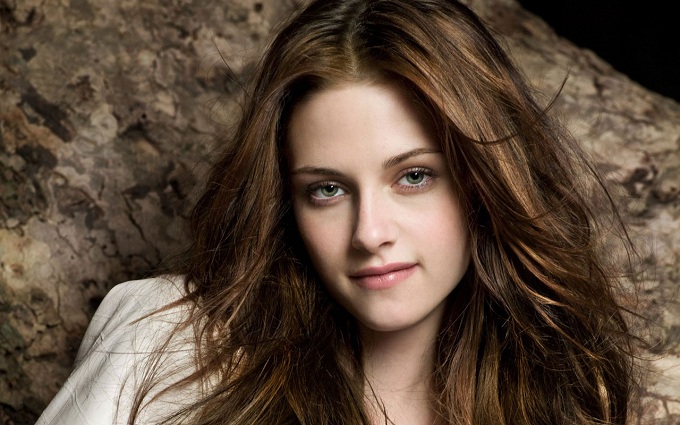 Twilight star Kristen Stewart has reportedly been offered a part in Back Roads, the steamy thriller based on the bestselling book. The project already has Chloe Moretz attached as well as Director Adrian Lyne.
Lyne is best known for provocative dramas such as Indecent Proposal, Lolita, Unfaithful and Fatal Attraction. The source material for Back Roads certainly lends itself well to his usual style.
The story revolves around a young man, caring for his three sisters, who finds himself becoming a suspect in a local murder mystery after striking up an illicit romance with a married neighbour.
While Moretz is already confirmed as one of the three sisters, early speculation is that Kristen Stewart may be in line for Callie, the married mother of two caught up in the ill-fated affair.
However, in the wake of media scrutiny of her private life it remains to be seen whether or not Kristen Stewart would take on a role that may provoke some uncomfortable real life comparisons.
Let us know what you think in the comments. Would it be a brave choice or a big mistake to take the role?