Iron Man 3 New Suits Revealed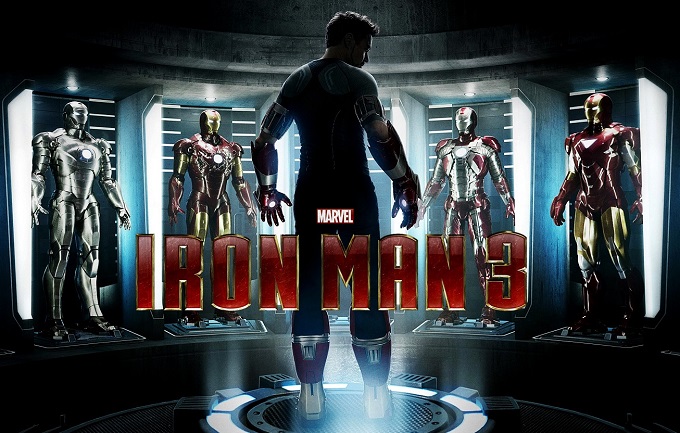 Iron man 3 is about to blast its way into cinemas this May starring Robert Downey Jr, Sir Ben Kingsley, Rebecca Hall and Gwyneth Paltrow.
Tony Stark will again be showcasing an impressive array of new toys as he tackles his most lethal nemesis yet The Mandarin. Check out the images below of three of the new Iron Man suits that will be in action this time.