Director Shinichiro Watanabe Interview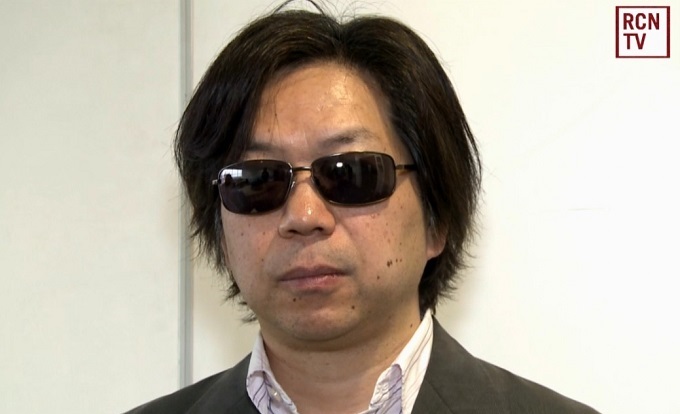 Shinichiro Watanabe the acclaimed anime director & writer responsible for classic series Cowboy Bebop, Samurai Champloo and most recently Kids On The Slope spoke to Red Carpet News TV at the MCM London Comic Con 2013.
In a rare English and Japanese language interview Shinichiro Wantanabe talks about the breakthrough international success of Cowboy Bebop. Whilst ruling out directing further anime episode he confirmed that there will definitely be an American Live action Cowboy Bebop movie. He also confirmed for the first time that in his opinion the show's lead character Spike actually survived the final episode of the beloved series and remains his personal favorite character.
Shinichiro Watanabe also talks about dramatic series Kids On The Slope and reveals his next show will be a sci-fi comedy due to air on Japanese television later this year. The talented director also explains his passion for 2D Animation and where he typically looks for inspiration.
Finally he leaves us with a message of sincere thanks to anime fans, particularly in the UK, for their continued support of his work.