Angelina Jolie Directs Coen Brothers Unbroken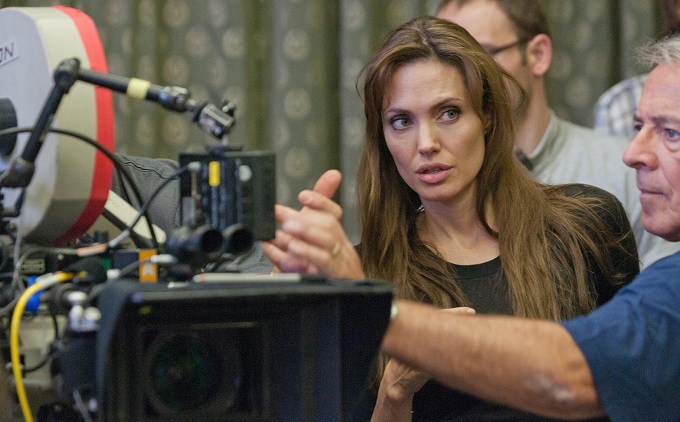 The Coen Brothers Ethan and Joel will reportedly write a new draft of Unbroken for Universal, a film set to be directed by Angelina Jolie and based on a book by Laura Hillenbrand.
The book documents the extraordinary true story of American World War II hero Louis Zamperini. The former Olympic distance runner survived 47 days adrift in the Pacific Ocean after his plane crash landed in 1943. He survived shark attacks and dehydration, only to be captured by the Japanese and tortured as a prisoner of war for two years by a notorious war criminal.
The film will be Angelina Jolie's follow up to promising debut In the Land of Blood and Honey and already sounds like being Oscar worthy material, particular in the hands of the Coen brothers who have been Oscar nominated five times already for their screenwriting.