Sony Plans Jumanji Remake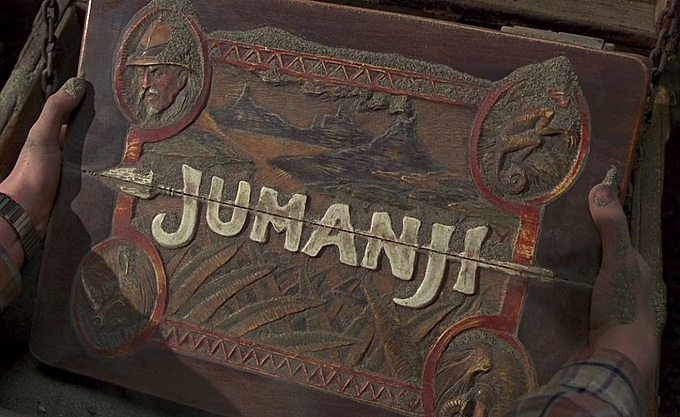 Sony is pushing ahead with a re-make of 1995 Robin Williams comedy vehicle Jumanji. Zach Helm the writer/director of Mr Magorium's Wonder Emporium is the man responsible for finding a way to somehow update the magical board game adventure.
2005 sequel Zathura previously re imagined the enchanted board game premise as a space themed adventure. So it will be interesting to see how the original is adapted or enhance for the new remake, beyond simply adding slightly more convincing CGI animal effects.