Sam Rockwell May Join Poltergeist Remake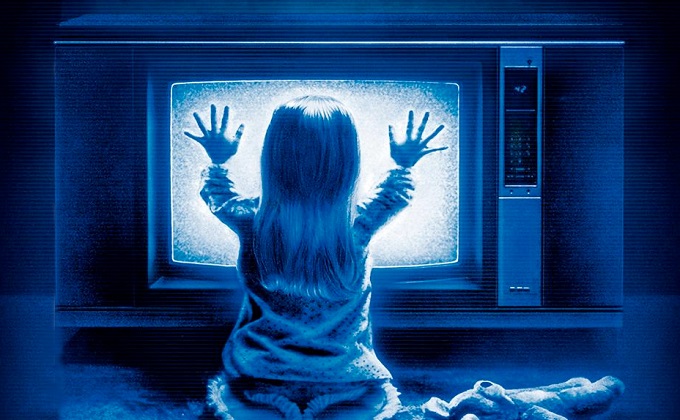 Sam Rockwell is reportedly in talks to join 20th century Fox's remake of horror classic Poltergeist, potentially joining confirmed lead actress Rosemarie Dewitt on the project.
Directed by Gil Kenan and produced by horror maestro Sam Rami the film will be a self-proclaimed 'revisionist take' on the familiar tale of a suburban family being terrorized by evil spirits. Oz The Great and Powerful screenwriter David Lindsay-Abaire is taking responsibility for the new script.
The new film will apparently make its tale more economically topical by having the family move into the ominous and outdated suburban home as a result of financial struggles. Setting up heavy handed parallels between the economic and supernatural troubles plaguing the family, in every review written on the film's eventual release…