Roland Emmerich talks Idependence Day Sequels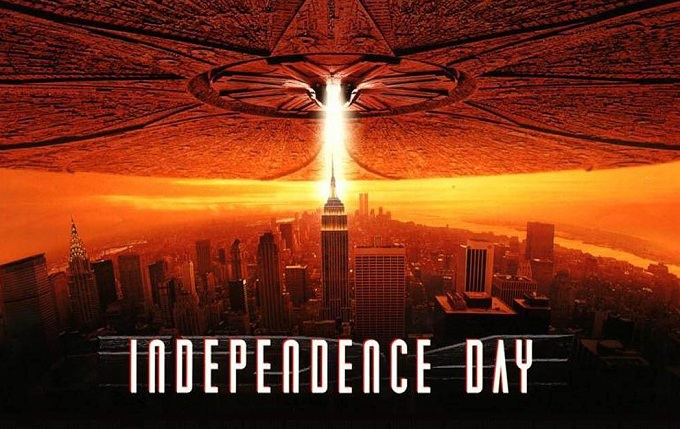 Independence Day producer & co-writer Dean Devlin has recently spoken about pans for the long rumored sequel to the alien invasion blockbuster, now Director Roland Emmerich has revealed more details of his potential plans to turn the franchise into a trilogy.
Although Emmerich admits that difficult negotiations with 20th century Fox are still on-going, with a deal proving a "tough battle between the studios and the actors", if they do manage to finally hammer things out it would see a pair of sequels released, most likely in 3D.
Disaster movie specialist Emmerich is an obvious fan of CGI, but he has previously declared himself to be a '3D Skeptic'. Nevertheless it seems the studio has already persuaded him that adding a few hundred million to the potential box office isn't such a bad thing and might just help them lure back Will Smith.
Emmerich also revealed a potential title for both new films with the new 3D sequels being called ID Forever Parts 1 & 2.