Prometheus Sequel Officially Confirmed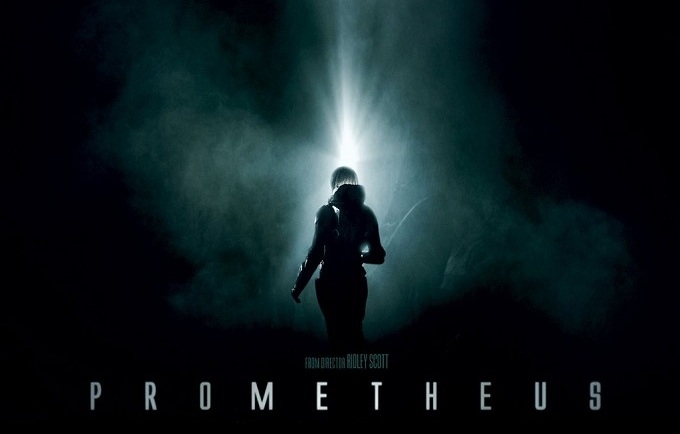 Ridley Scott had always intended his Alien prequel/spin-off Prometheus to be the first part of a new pair of films. Thanks to a solid box office showing despite the lackluster response of fans and critics, 20th Century Fox has now confirmed that there will be a sequel, most likely titled Paradise.
Fox president of productions Emma Watts revealed the proposed next space adventure will not arrive in cinemas for at least two or three years. She confirmed that she believes:
 "We have to get it right… we can't rush it".
Stars Noomi Rapace and Michael Fassbender are reportedly already signed up to reprise their lead roles with Director Ridley Scott said to be 'incredibly excited about the movie'. With Prometheus screenwriter Damon Lindelof now tied up with countless other projects, it's unclear if the suddenly in-demand writer will play any part in fabricating a script for the sequel.