Miles Teller For Fantastic Four Reboot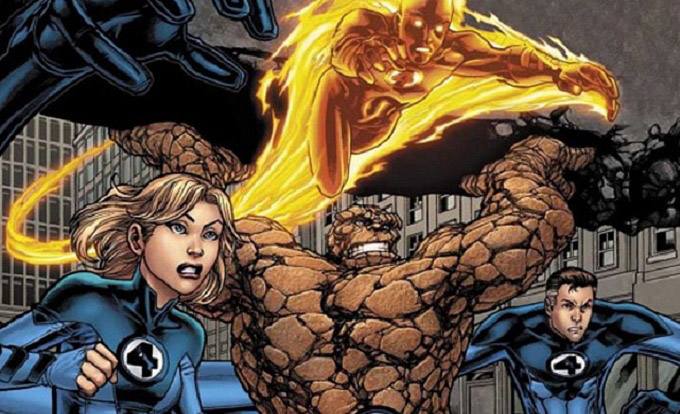 Miles Teller is rumoured to be first choice to play Mr Fantastic in the Fantastic Four reboot. The young star of Spectacular Now has apparently already met with director Josh Trank to discuss the possible superhero role.
Although Teller has earned positive reviews, at just 26 his age and babyfaced looks might be the one stumbling block in the way of landing the coveted role of elasticated team leader. Traditionally Mr Fantastic has always been a more mature father like figure in the group, particularly given his signature wild streaks of grey hair.
Teller might fit nicely though if director the studio aims for a younger cast to lure even more teenage fans back to the faltering franchise.