Matt Reeves Directs Planet Of The Apes Sequel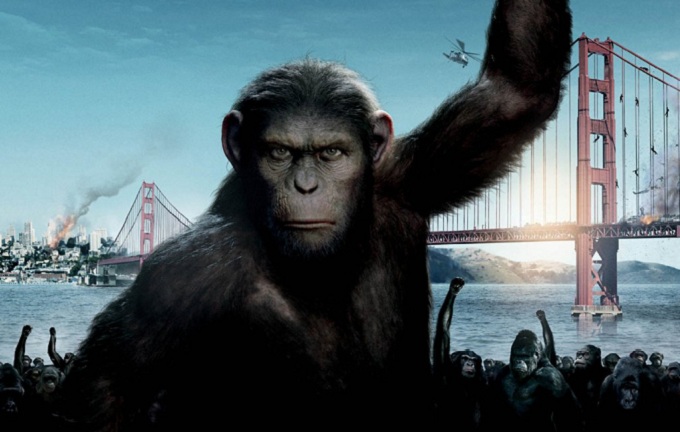 Cloverfield director Matt Reeves has won the race to direct  Planet Of The Apes sequel Dawn of the Planet of the Apes for 20th Century Fox.
Rupert Wyatt the director of Rise of the Planet of the Apes stepped away from the project due to the studio's ambitious plans to speed though production to have the film ready for cinemas by May 2014. The situation has much in common withGary Ross and The Huger Games, where despite a successful and well received first effort the director stepped away from the franchise citing similar concerns.
The studio will now be hoping to push ahead with production to avoid the danger that people might forget just how good Andy Serkis is at pretending to be a monkey.