Hunger Games Catching Fire Starts Filming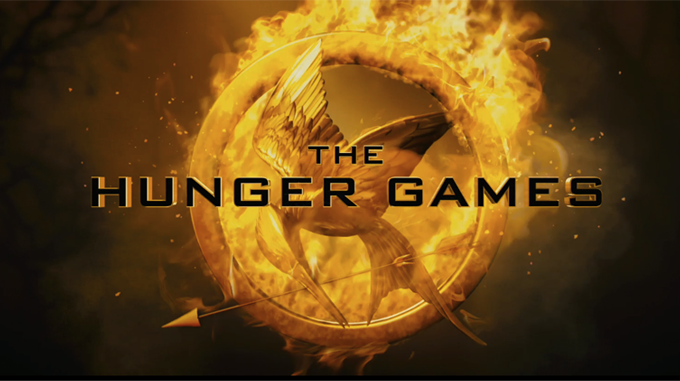 Filming has started on the first Hunger Games sequel Caching Fire, with the film mainly set to shoot around Atlanta Georgia. The production will also move on to the beaches and jungles of Hawaii before wrapping in December.
The production is being pushed through by Lionsgate at a breakneck speed, mostly because beautiful star Jennifer Lawrence is already contractually committee to filming the follow up to X-Men First Class from January next year. Catching Fire is already scheduled to be in cinemas as early as 22 November 2013.
Francis Lawrence (Water For Elephants, I Am Legend) has taken over directing duties from Hunger Games director Gary Ross, reportedly due to the original director's vocal concerns about the tight production schedule.
Catching Fire will see returning stars including Jennifer Lawrence, Liam Hemsworth, Josh Hutcherson and Donald Sutherland. The production has already added quite a few new star names to the cast including Philip Seymour Hoffman, Jena Malone and most recently Sam Claflin.
The final book in Suzanne Collins bestselling series Mockingjay will be split into two parts on screen, with the final films set for release in November 2014 and 2015 respectively.
Let us know in the comments what you think of the casting so far for Catching Fire and what you're most excited to see in the new Hunger Games films.
For now it only remains to say Good luck to the Catching Fire cast and Crew… and may the odds be ever in your favour.