Game Of Thrones Oona Chaplin Interview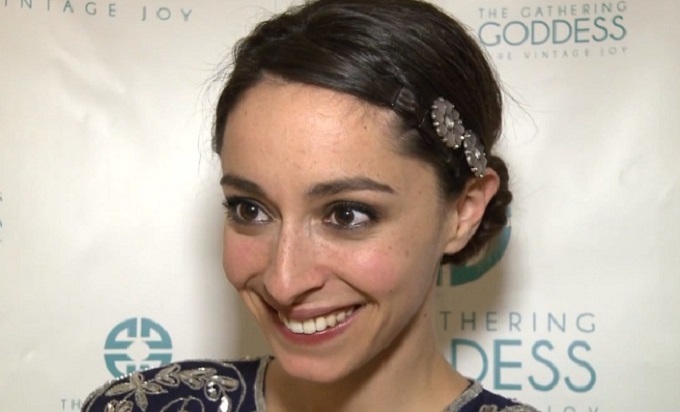 Game Of Thrones star Oona Chaplin plays Talisa Stark the bride of Robb Stark. We caught up with the beautiful granddaughter of Charlie Chaplin a few times lately on the red carpet. Check out ten minutes of interviews below. Oona talks about what's in store in season three of the hit fantasy show and the joys of working with co-stars Richard Madden & Peter Dinklage.
Oona also enthusiastically celebrates the news that Game of  Thrones won the Audience Award via public vote at this year's British Academy Television Awards 2013. 
Both interviews are full of adorable giggles and a good bit of fashion chat as well, with Oona serving as the face of vintage fashion brand The Gathering Goddess.