Epic Trailer for new Josh Hutcherson film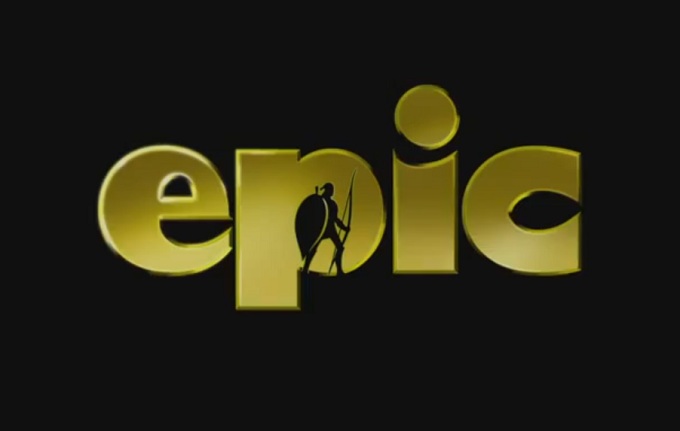 Here's the first trailer for Epic, the new CGI animated adventure from 20th Century Fox and Blue Sky the studio behind Rio and the Ice Age franchise. The film boasts an all-star voice cast with Amanda Seyfried & The Hunger Games Josh Hutcherson taking lead roles; with the eclectic support of Colin Farrell, Beyonce Knowles, Jason Sudeikis, Aziz Ansari, Pitbull & Steven Tyler.
Borrowing liberally from FernGully the Last Rainforest the basic plot sees a young girl discovering a friendly race of tiny woodland warriors & their pet talking slugs, after she finds herself inadvertently shrunk to miniature size.