Disney Already Planning Oz Sequel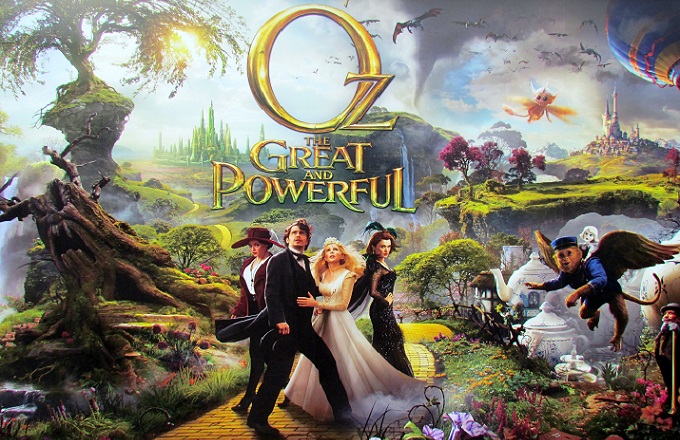 Oz The Great and Powerful is projected to take an opening weekend box office haul of a $90million. Director Sam Raimi has thus clearly proved that he still has some of the Spider-Man magic that saw that franchise consistently break box office records. The news has also reportedly convinced Disney that a sequel, remaking the classic 1939 The Wizard of Oz might not be such a bad idea after all.
The studio has acted quickly, responding to the prospect of making more Munchkin dollars by hiring Mitchell Kapner to produce a new script. He's one of the writer's responsible for the new Sam Raimi prequel.
It's assumed this new sequel will essential amount to a straightforward remake of The Wizard of Oz, although there could be so slight issues as certain iconic elements of the 1939 version like Dorothy's ruby slippers were an invention of MGM not L. Frank Baum's original books.
Full press conference interviews with Sam Raimi, James Franco, Mila Kunis and the rest of the new cast below: