Coen Brothers Making Fargo TV Series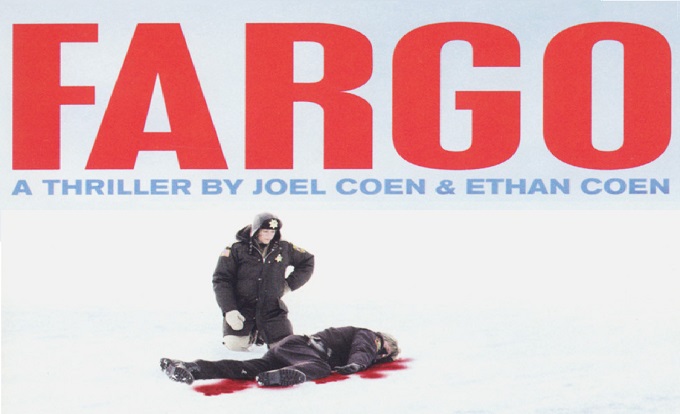 The Coen Brothers are officially adapting their Oscar winning 1996 classic Fargo into a 10 part TV series for FX. The series will shoot in Canada,  featuring new characters and scenarios, but network boss John Landgarf assures fans it will remain "remarkably true to the film".
Longtime Coen brothers collaborate Billy Bob-Thornton will take the lead in the series as Lorn Malvo,
"a roothless manipulative man who meets a small town insurance salesman and sets him on a path of destruction".
The original film won Oscar glory for star Francis McDormand and a best original screenplay honor for Joel and Ethan Coen. Aside from consistently being voted one of the finest pieces modern of American cinema the film also gained notoriety for falsely claiming to be based on a true story, despite being a work of pure fiction.
Explaining the infamously misleading claim in 1998, Joel Coen admitted:
"We thought that if we did something where we told the audience up front was a true story, that they'd allow you to do things they wouldn't normally allow you to do, if they thought it was fiction."
The Coen brothers next big screen project will be new film Inside Llewyn Davis, released before they make their small screen debut.