Carey Mulligan To Play Hilary Clinton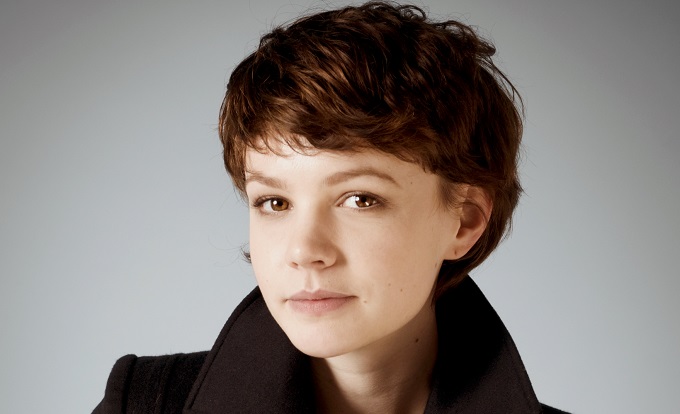 Carey Mulligan is apparently the current frontrunner to land the role of a young Hilary Clinton in new film Rodham. The highly sought after British actress is reportedly the "top choice" for the producers behind the project, who previously took credit/responsibility for the Twilight Saga. 
Although no deal is yet in place with The Great Gatsby star, she will reportedly now meet with director James Ponsoldt to discus the project. Based on a screenplay by newcomer Young Il Kim, the film  will apparently focus on Hilary as a young lawyer, facing the dilemma of choosing between her own promising Washington career and the charms of a certain Arkansas gentleman called Bill.
Unfortunately the fact everyone on earth knows what choice she actually made renders it an even less convincing romantic dilemma than the pointless debate about Team Edward and Jacob.