BAFTA Games Awards 2013 Winners List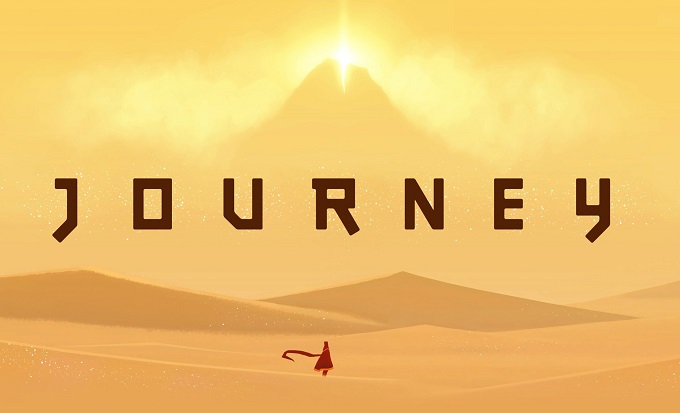 Red Carpet News were at the BAFTA Games Awards 2013 last night where the video gaming industry celebrated an incredible past year in gaming innovation.
Journey proved to be the night's overall winner with four awards in a range of categories, whilst The Walking Dead and The Unfinished Swan also picked up multiple honors. The overall winner of Best Game was however the ironically named Dishonored.
Full list of winners below as well as video interviews with the makers of Journey, Assassin's Creed III and celebrity guests; talking about the future of gaming and the exciting possibilities of next gen consoles.
Action -  Far Cry 3
Artistic Achievement – Journey
Audio Achievement – Journey
Best Game – Dishonored
British Game – The Room
Debut Game – The Unfinished Swan
Game Design -  Journey
Family – LEGO Batman 2: DC Super Heroes
Game Innovation – The Unfinished Swan
Mobile & Handheld -  The Walking Dead
Online – Browser -  SongPop
Online – Multiplayer – Journey
Original Music -  Journey
Performer -  Danny Wallace (The Narrator) – Thomas Was Alone
Sports/Fitness -  New Star Soccer
Story -  The Walking Dead
Strategy -  XCOM: Enemy Unknown
BAFTA Ones to Watch Award –   Starcrossed