Arnold Schwarzenegger Confirms Terminator 5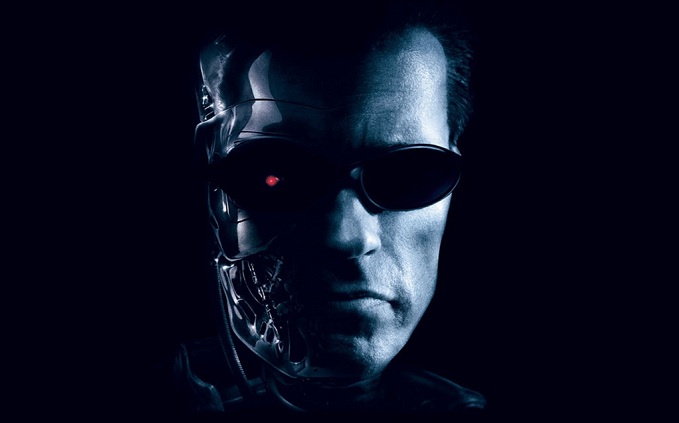 Speaking at the London Press conference for his new film The Last Stand, Arnold Schwarzenegger has confirmed that plans for Terminator 5 are still in place with a script currently in the works. The iconic action superstar confirmed that the new Terminator project is one of three scripts currently being written for him with a Conan The Barbarian sequel and Twins follow up Triplets being the others.
While the Austrian superstar already has new movies Ten and The Tomb on the way, with The Last Stand already hitting cinemas worldwide, he's enthusiastic about revisiting his most iconic characters as he attempts to recapture his Hollywood superstardom after nearly a decade as the Governor of California.
As to how the 65 year old plans to play the ageless Terminator character, the latest rumour is that he will be playing an upgraded model, playing the shape changing T-1000 this time instead of the original T-800. This would help explain why the infamous cyborg looks a little more worn and world weary than the last time fans saw Schwarzenegger in the role in 2003.
The fact that Schwarzenegger refers to the project as Terminator 5 seems to imply strongly that the new Terminator film will follow on from Terminator Salvation to at least some extent.
Relevant video clip below from Arnold Schwarzenegger at The Last Stand Press Conference: