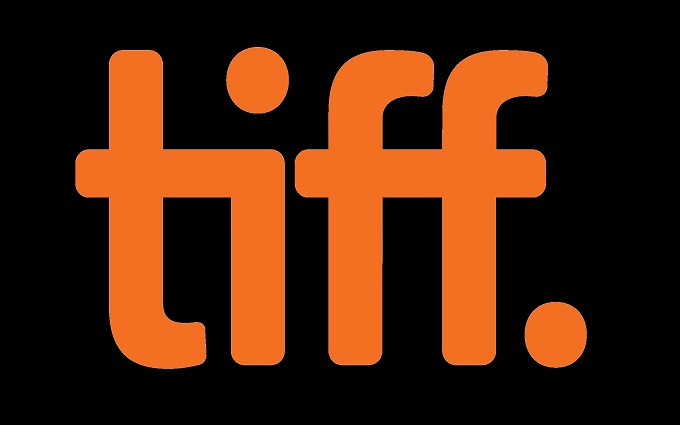 TIFF is thrilled to announce that Rian Johnson's Glass Onion: A Knives Out Mystery will make its festival debut with a world premiere at the 47th edition of the Festival.
In the follow-up to Rian Johnson's 2019 Knives Out, which earned an Academy Award nomination for Best Original Screenplay, Detective Benoit Blanc travels to Greece to peel back the layers of a mystery involving a new cast of colorful suspects. Glass Onion: A Knives Out Mystery stars Daniel Craig, Edward Norton, Janelle Monáe, Kathryn Hahn, Leslie Odom Jr., Jessica Henwick, Madelyn Cline with Kate Hudson and Dave Bautista. Written and directed by Rian Johnson and produced alongside his partner Ram Bergman under their T-Street banner, Glass Onion: A Knives Out Mystery is a Netflix film.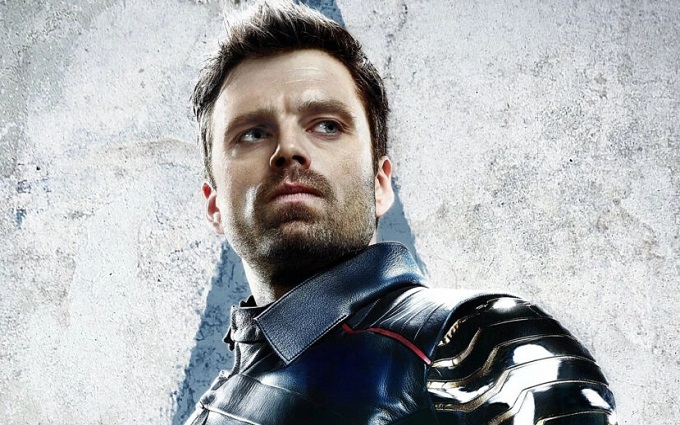 Sebastian Stan recently played a cannibalistic surgeon in Disney +'s Fresh and the Marvel star is now set to explore extreme medical procedures in upcoming psychological thriller A Different Man, written and directed by Aaron Schimberg.
Stan's character Edward undergoes drastic facial reconstruction surgery in a bid for a fresh start, only to become obsessed with a man starring as him in a stage production about his former life.
BAFTA nominated The Worst Person In The World star Renate Reinsve and Adam Pearson will also star in the new drama alongside Sebastian Stan.
Pearson is a prominent anti-bullying campaigner who himself has neurofibromatosis a condition which affects his appearance. He has previously worked with director Aaron Schimberg on Chained for Life, a 1950s set drama which also explicitly explored themes of appearance and acceptance.
Marvel star Stan will also be executive producing A Different Man with production due to commence next month.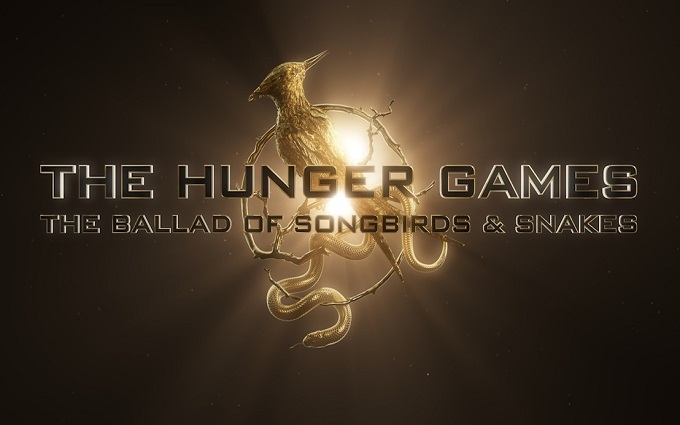 Hunger Games prequel film The Ballad Of Songbirds And Snakes continues to expand its cast. Following the recent addition of Euphoria star Hunter Schafer, Jason Schwartzman has also now officially joined the project.
Franchise veteran Francis Lawrence returns to directing duties with a script that delves into the world of Panem long before the time of the original movies. The new prequel focusing on a then 18 year old Coriolanus Snow, played by Tom Blyth many years prior to the character becoming Panem's monstrously dictatorial President.
The young Snow is reluctantly assigned to mentor Lucy Gray Baird, District 12's competitor in the 10th annual Hunger Games. Rachel Zegler plays Lucy Gray, a tribute who captures unexpected attention by defiantly singing during the reaping ceremony. The unlikely pair unite their combined showmanship and political savvy in a desperate fight for survival.
Recently confirmed cast member Jason Schwartzman will be playing Lucretius Flickerman the so called 'voice of Panem' and host of the 10th annual Hunger Games. Fans of the franchise will recognise him as the ancestor of Caesar Flickerman, flamboyantly played by Stanely Tucci in the previous film series.
The Hunger Games: The Ballad Of Songbirds And Snakes is due to arrive in cinemas on 17 November 2023.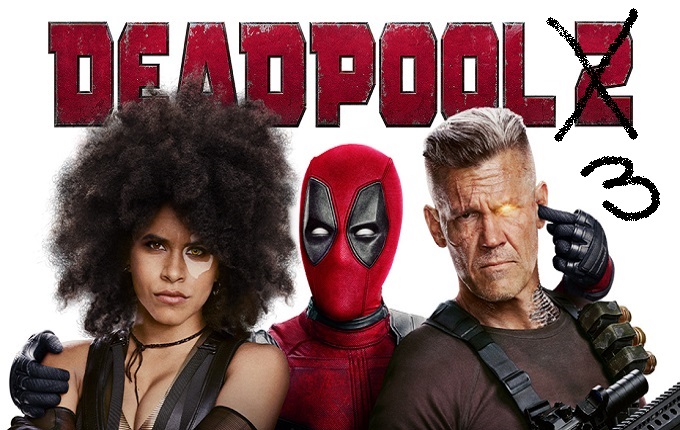 Deadpool writers Paul Wernick and Rhett Reese have been dropping hints about possible storylines for the planned third Deadpool movie while they promote their most recent work on Netflix movie Spiderhead.
The pair seemed to imply that finally integrating Wade Wilson into the wider MCU could provide exciting opportunities.
Rhett Reese described the situation as
"A wonderful opportunity for a fish out of water story… Deadpool is a lunatic at the centre of a movie…To drop a lunatic in a very sane world, it's straight butter. It's going to be really fun"
Reassuringly the news also serves as yet further reassurance that Deadpool officially joining the MCU won't force the filmmakers or star Ryan Reynolds to tone down the characters notoriously foul mouthed and filthy fun.
It seems clear that Disney is going to allow the writers and director Shaw Levy to have free reign to play Deadpool's inappropriateness for maximum laughs as it contrasts sharply with the typically family friendly mainline MCU.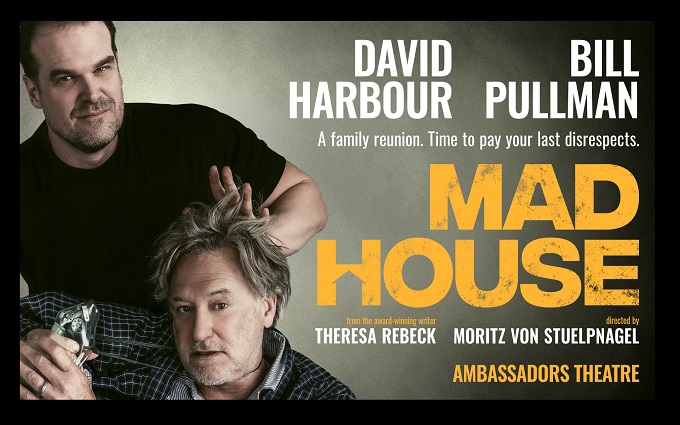 Stranger Things star David Harbour has earned rave reviews for his new west end play Mad House which officially opened on Sunday. Harbour stars alongside Bill Pullman in the play written by Theresa Rebeck.
Harbour recently revealed that his own experiences with mental health had been written into the play after conversations with Rebeck.
"I've had experiences with what society would deem mental illness and certainly the cornerstone of that for me has been the idea that sometimes groups of people want to brand you crazy because you see life in a certain way, or have a certain sensitivity to the existential demands of consciousness.

So the specifics are not mine, but the idea of someone who feels crazy in a world of callousness, is definitely at the heart of what I experienced when I was younger."
Harbour's character in Mad House is attempting to care for his cantankerous ill father (Pullman) while struggling not to let his own mental health deteriorate.
Harbour also shared his experience of the play's apparently emotional impact on audiences
"I look out [into the audience] and a few people are crying, a few people are laughing. It's one of those plays where it sort of sneaks up on you, because it's really funny, it lures you in to dealing with these issues like death and mental illness, and the pain of everything, but it does it in such a fun way."