New Godzilla Film In Cinemas 2014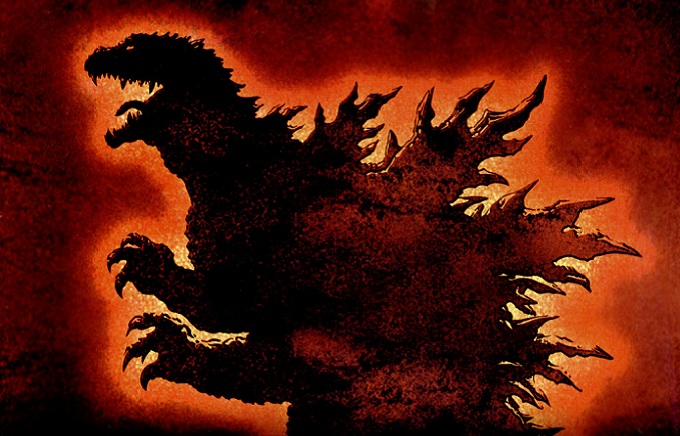 Warner Bros. and Legendary Pictures have officially confirmed a release date for their new Godzilla film. The franchise will crash back into cinemas on May 16 2014. Arguably the world most famous movie monster Godzilla has already destroyed countless cities in multiple TV series, video games and over 25 films.
The new big screen outing is being directed by 'Monsters' director Gareth Edwards based on a screenplay by David Callaham (The Expendales), David S.Goyer (The Dark Knight) and Max Borenstein. The studio claims the latest adventure will return the character to its epic roots with gritty realistic action.
It's expected that the project will be in 3D but other details about cast and plot specifics are still to be confirmed.