Morgan Freeman & Elizabeth Banks for Lego Movie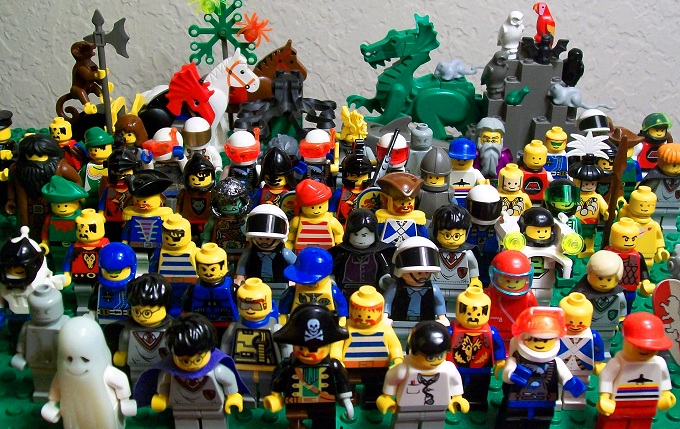 Morgan Freeman will be lending his instantly recognisable vocal talents and considerable gravitas to an animated adventure about Lego. He's reportedly now playing a lead role in Lego: The Piece of Resistance, directed by Phil Lord and Chris Miller. The directing duo were previously responsible for 21 Jump Street and the more child friendly animated hit Cloudy With A Chance Of Meatballs.
In a slight change from his usual roles as God or Batman's Gadget maker Freeman will apparently be playing a Lego character named Vitruvius. While the precise details of his character are yet to be revealed the film does have an interesting official synopsis:
An ordinary Lego mini-figure, mistakenly thought to be the extraordinary MasterBuilder, is recruited to join a quest to stop an evil Lego tyrant from gluing the universe together.
Sounding appealingly like a cross between Toy Story and Lord Of the Rings, the film already has Will Arnett cast as Lego Batman and Channing Tatum as Lego Superman. American TV star Chris Pratt is voicing Emmet the ordinary lego guy mistaken for the mythical MasterBuilder.
It's also reported that Elizabeth Banks has now joined the growing cast, bringing a much needed piece of girl shaped Lego to our current toy box of pint size plaything heroes.