Megan Fox Joins New Ninja Turtles Movie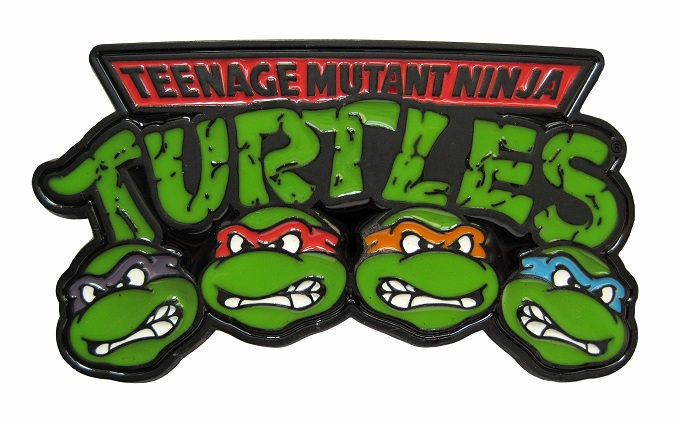 Until recently it was believed that following an alleged script leak that drew a shower of internet criticism and outright ridicule, plans for Michael Bay's new Teenage Mutant Ninja Turtles movie had been indefinitely dropped by Paramount.
However Michael Bay delivered a double dose of surprise by announcing via Twitter that his former Transformers muse Megan Fox would in fact be joining the cast of the seemingly revitalized project. Bay tweeted
"TMNT: we are bringing Megan Fox back into the family!"
It was always assumed by most fans that Paramount would eventually resume plans to reboot the long running and consistently popular/lucrative franchise, as soon as dust settled over angry reactions to the potential script. However, it is a massive surprise to see Megan Fox join the project. Michael Bay dropped Fox for the third Transformers film after the actress infamously compared the explosion loving director to Adolf Hitler.
In an ill-advised interview with Wonderland Magazine in 2009 the then 23 year old pin-up described Bay as an on set tyrant who was "a nightmare to work for" and had "no social skills at all" in real life, making him "hopelessly awkward". Fox also claimed that she and co-star Shia Labeouf almost died when they made the Transformers movies because of the 'insane' things Michael Bay forced them to do.
Following flop horror Jennifer's Body, Fox's acting career virtually fell apart, whilst Bay instead turned to lingerie model Rosie Huntington-Whitely as eye candy for the third Transformers film. Jonathan Liebseman who is directing the new Turtles movie has been credited with helping producer Bay end the long running feud with Fox to secure her services, presumably playing the Turtles pretty reporter sidekick April O'Neil.
The film is allegedly set for a release in May 2014, suggesting production will soon begin in earnest. It remains to be seen whether or not the previous script that dramatically re-imagined the Ninja Turtles as mystical space warriors will remain the basis of the new film.