Kelsey Grammer Joining The Expendables 3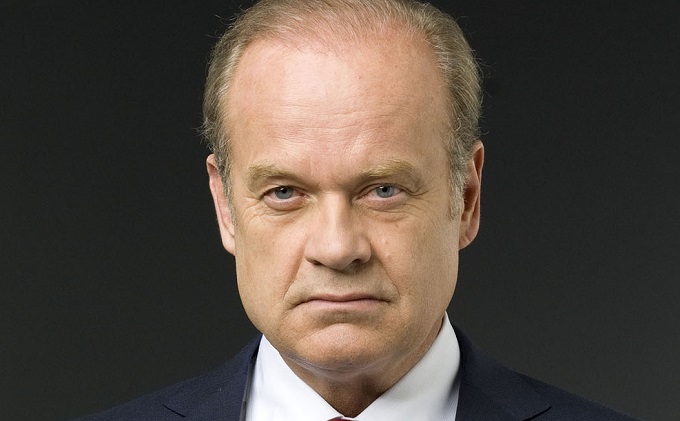 The Expandables 3 has added yet another name to it's ever growing cast in the somewhat unlikely form of Frasier star Kelsey Grammer. The TV sitcom and X-Men 3 star will reportedly be playing Bonaparte, an ex-mercenary who helps the Expandables on their mission.
The role was rumored to have been intended for Nicolas Cage but as the star recently confirmed to Red Carpet News at the London premiere of The Frozen Ground, he won't be involved in the next aging action stars adventure.
The new film has already added Harrison Ford and Antonio Banderas alongside the usual musclebound macho majesty of Sylvester Stallone and Arnold Schwarzenegger.
We spoke to Antonio Banderas recently about his experiences filming and providing comic relief as the Expendables latest ally Matador. Check out the interview below: