Guillermo Del Toro's Pacific Rim Now in 3D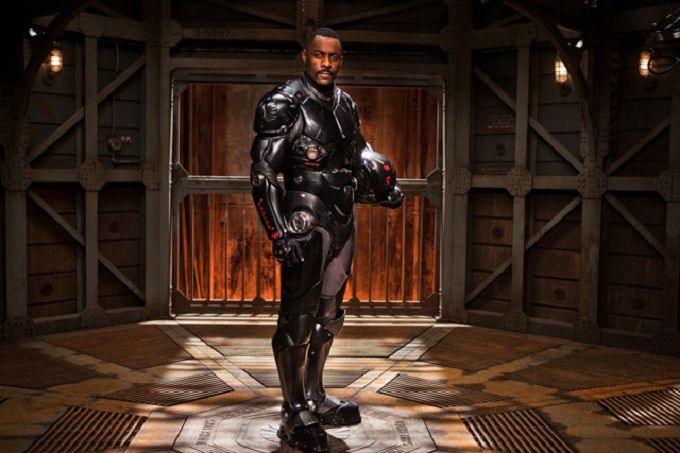 Genius Director Guillermo Del Toro expressed strong doubts at the San Diego Comic Con about converting his must anticipated giant monster movie Pacific Rim into 3D. However it seems that studio Warner Bros does not share those concerns and is now planning to convert the film to 3D in post-production ahead of it summer release next year.
Previous efforts to convert 2D blockbusters into 3D after the fact, such as Clash of The Titans, have been derided by fan and critics but still succeeded in adding a huge boost to box office hauls thanks to the convenient increase in ticket prices.
Del Toro's much anticipated new sci-fi effort stars Idris Elba, Charlie Hunnam, Charlie Day, and Rinko Kikuchi as pilots of giant robots defending the earth from an onslaught of colossal alien monsters.
The decision to convert the film to 3D in-spite of Del Toro's public scepticism and the notorious failures of recent similar efforts hopefully won't dampen considerable fan enthusiasm for the project.