Flight of The Navigator Remake Has New Script & Director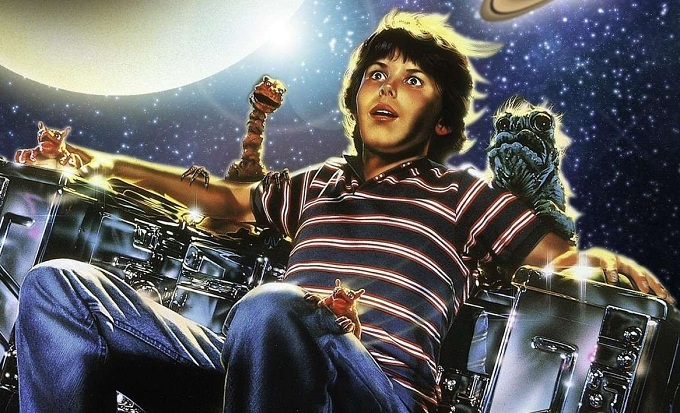 Flight Of the Navigator is a cult classic 1986 sci-fi film about a young boy who is abducted by a well-meaning alien spaceship that accidentally returns him to earth 8 years later. The unlikely pair has to learn to work together, to avoid government capture and find a way back to his family.
The original film featured ground-breaking special effect work and won a devoted fanbase despite mixed reviews. In 2009 Wild Hogs & Yogi Bear writer Brad Copeland produced a script for Disney for an intended remake, but it failed to excite the studio and stalled production.
Disney have now turned to Colin Trevorrow and Derek Connolly, the team behind indie time travel comedy-drama Safety Not Guaranteed. The pair will re-write the script with the intention that Trevorrow will ultimately take on directing responsibilities for the project.