Del Toro Directing New Ghost Film Crimson Peak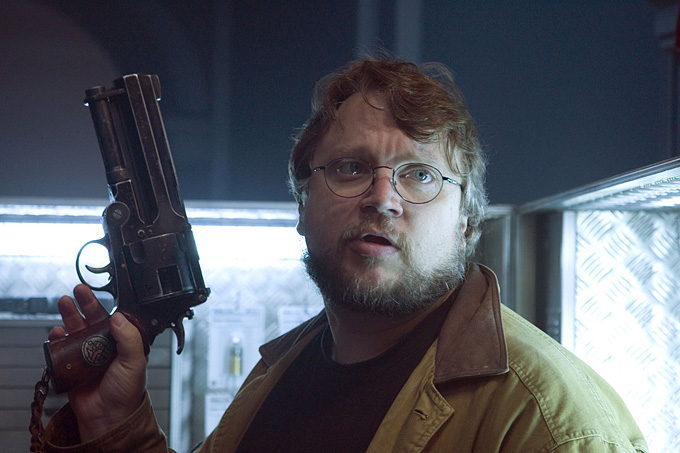 Director Guillermo Del Toro is currently busy promoting giant monster movie Pacific Rim and a television pilot based on his vampire book trilogy The Strain, but apparently he also has a new film project on the horizon called Crimson Peak.
The director has described the new project as both a classical and modern take on ghost stories. Making a welcome departure from the current trend of ultra-low budget found footage horror; Del Toro has ambitions of emulating the "grand dames" of the genre, alluding to classic such as The Shining and The Haunting.
Del Toro is much in demand as always and has a seemingly endless list of projects in various stages of development or production. Recent reports and announcements have him directing a remake of The Haunted Mansion, a stop-motion animated Pinocchio, a new Incredible Hulk TV series, a possible third Hellboy film and an expensive adaptation of H.P. Lovecraft classic At The Mountains of Madness.  He's also long planned to do a version of Frankenstein and Beauty & The Beast . Most recently he's even spoken about taking on a DC Comics superhero movie
Whatever he actually does go onto make next, at least we'll soon be able to enjoy Pacific Rim…