Brad Bird Won't Direct Star Wars Episode VII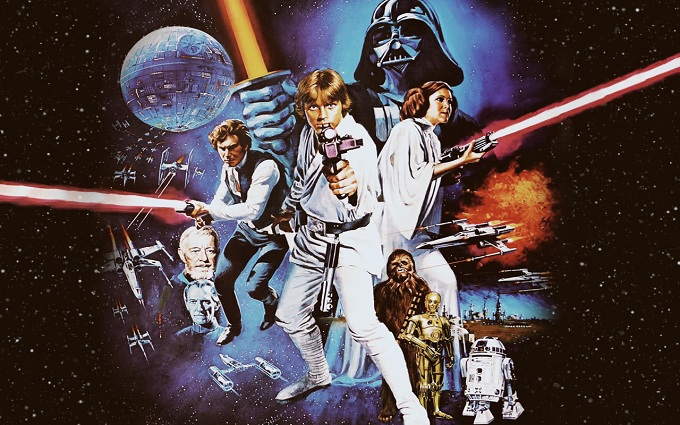 Brad Bird has officially ruled himself out of the running to direct Disney's new Star Wars film Episode VII. Despite being identified as a leading contender, The Incredibles & Mission Impossible Ghost Protocol emphatically denied he would be taking charge of Disney's surprising re-launch of the beloved space saga during a Twitter Q&A with fans.
"Not doing Star Wars," he confirmed, before going on to explain that his next project was, a science fiction film… not Star Wars. The science fiction film I AM doing, is gonna be cool. That said, Michael Arndt is a fantastic writer and Kathy Kennedy is a brilliant producer. I will be first in line to see the new STAR WARS."
The science fiction film he's referring to is 1952, a project that recently landed George Clooney in its leading role and is already being compared to Close Encounters of the Third Kind. Whoever takes on the challenge of directing it, Star Wars Episode VII will open on 17th July 2015.