300 Rise Of An Empire Trailer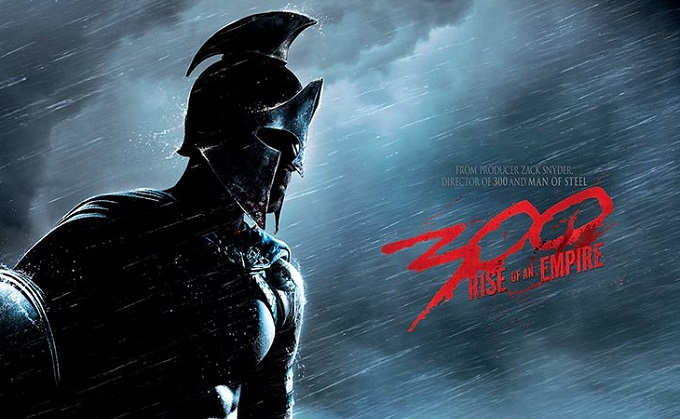 Based on Frank Miller's latest graphic novel Xerxes, here's the first official trailer for the eagerly awaited 300 sequel 300 Rise of An Empire. The new film continues the violent historical saga and sees Greek General Themistokles attempting to unite Greece against the invading Persian armies, hoping to turn the tide of the war by taking battle to the stormy seas.
The action adventure stars Sullivan Stapleton as Themistokles and Eva Green as Artemesia the vengeful commander of the Persian navy. Lena Headey reprises her starring role from 300 as the Spartan Queen Gorgo and  Rodrigo Santoro returns as the towering Persian King and self-proclaimed God Xerxes.
The film is directed by Noam Murro based on an adapted  screenplay by Zack Snyder & Kurt Johnstad. Check out the super stylish violence below: