World War Z New Trailer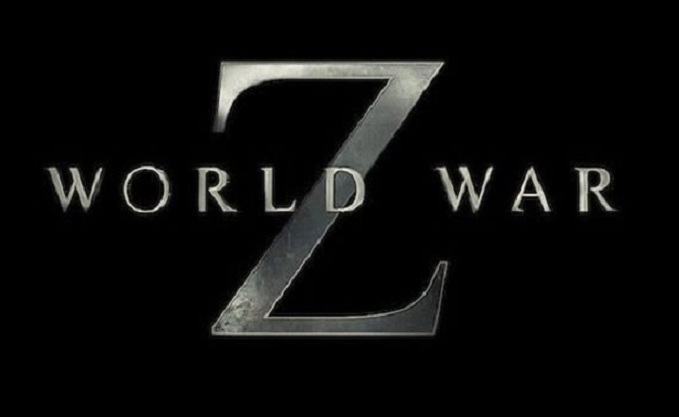 Check Out the first trailer below for much anticipated Zombie blockbuster World War Z, directed by Marc Forster and starring Brad Pitt. The film is based on the popular book by Max Brooks about a global pandemic that plunges the world into a nightmarish total Zombie apocalypse.
The trailer suggests that long list of screenwriters who've been involved in the project have shifted the focus firmly onto the zombie fighting mayhem, turning the original slow burning novel into more of a traditional action film.
After a troubled production and worrying reports of extensive re-shoots the final results will arrive in cinemas in search of brains and enthusiastic audiences on 21st June 2013.