What To Expect When You're Expecting Stills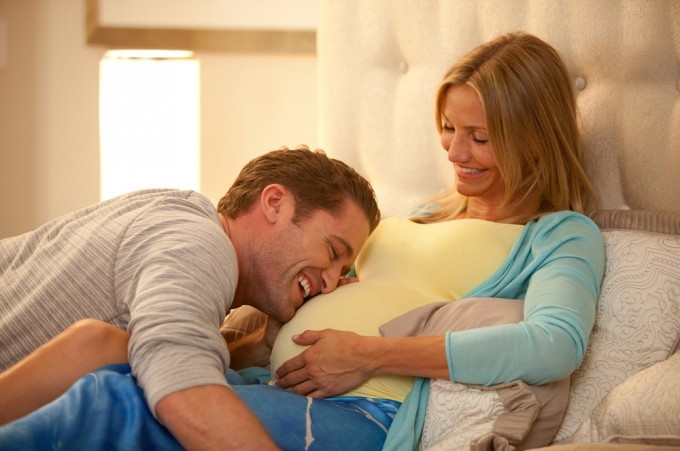 Here's a selection of the very latest official  images released from 'What to Expect When You're Expecting'. Starting with the adorable above image of Glee Star Matthew Morrison and Cameron Diaz enjoying some pregnant snuggles.
Inspired by the perennial New York Times bestseller of the same name,  the new film is aiming to be  a  hilarious and heartfelt big screen comedy about five couples whose intertwined lives are turned upside down by the challenges of impending parenthood.
With an all-star cast that includes Cameron Diaz, Rachel McAdams, Dennis Quaid, Chris Rock, Brooklyn Decker, Anna Kendrick, Chace Crawford & Jennifer Lopez the film is due to deliver in UK cinemas 23 May.
Check out more sneak peeks at what audiences can expect below…
Cameron Diaz gets ready to apparently feel the baby workout burn. 
Brooklyn Decker (Skyler) looking ever so slightly unhinged… Mwah ha ha ha ha… Babies!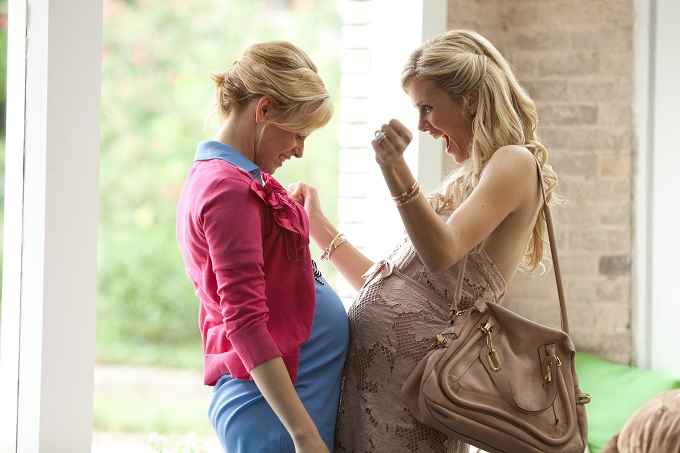 Elizabeth Banks (Wendy) & Brooklyn Decker (Skyler) enjoy a baby bump… bump.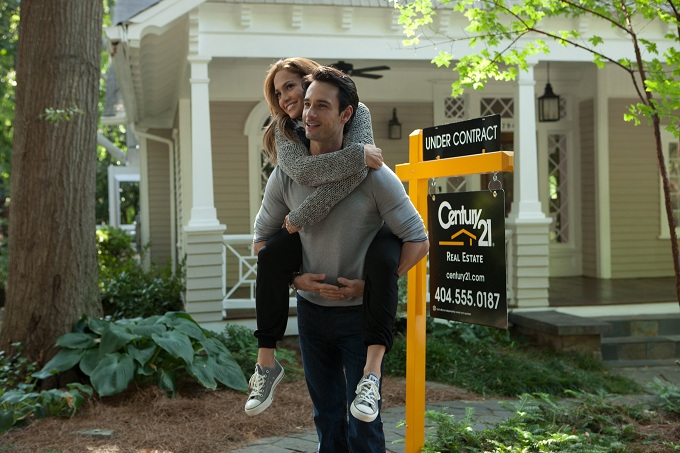 Rodrigo Santoro gives Jennifer Lopez a romantic piggy back ride.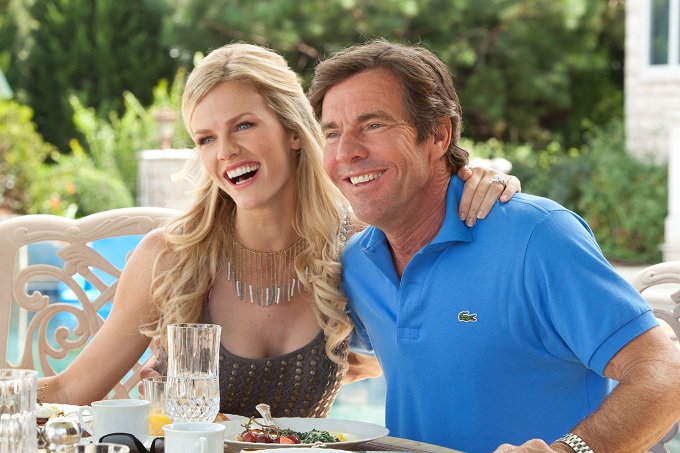 Skyler (Brooklyn Decker) and Ramsey (Dennis Quaid) looking as loved up as two people trapped in a home shopping catalog possibly can.