Vikings TV Series Cast Interviews For UK Invasion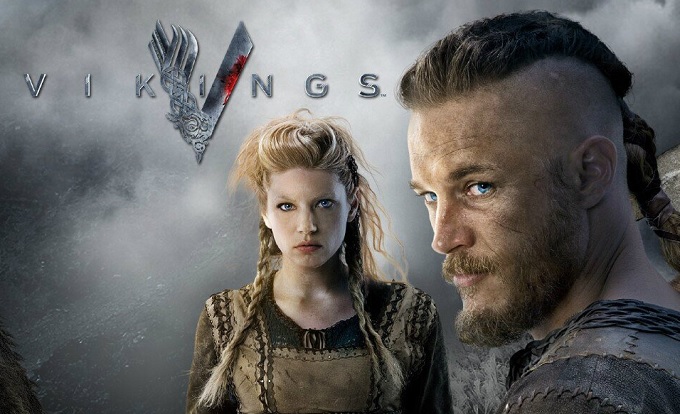 Vikings the hit History Channel original drama series about the legendary Norse warriors will finally invade the UK on 24th May exclusively via Lovefilm.
Created and written by Michael Hirst, who previously gave fans The Tudors, the new show follows the adventures of Ragnar Lothbrok the greatest hero of his age. The series tells the sagas of Ragnar's band of Viking brothers and his family, as he rises to ultimately become King of the Viking tribes.
We sat down for in-depth chats with the show's creator Michael Hirst and it's stars. We spoke to Travis Fimmel and Clive Standen, who play warriror brothers Ragnar and Rollo Lothbrook.We also had the pleasure of sitting down with the beautiful Katheryn Winnick who plays Rangar's wife an fierce shield maiden Lagertha. 
Check out all three video interviews below for over half an hour of Vikings chat: