Green Mile star Michael Clarke Duncan dies at 54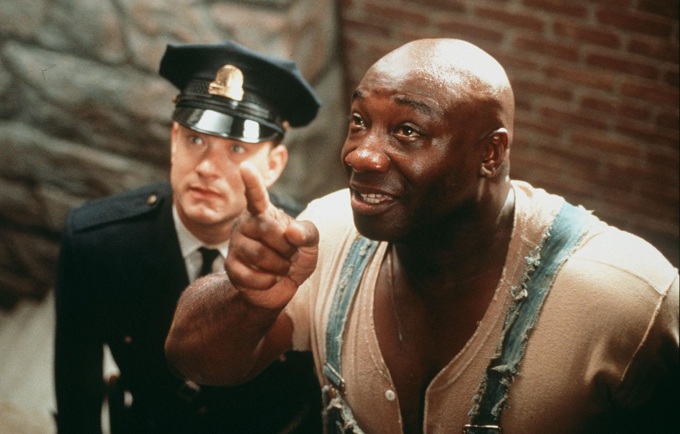 Michael Clarke Duncan the towering Oscar nominated star of The Green Mile has died at the age of 54, having failed to recover from a heart attack he suffered in July.
Although best known for his unforgettable performance alongside Tom Hanks as a death row inmate in the big screen adaptation of Stephen King's supernatural tale The Green Mile, he also appeared in countless films and TV series.
He took starring roles in Armageddon, Talladega Nights and top TV sitcom Two and a Half Men. Displaying considerable versatility despite is colossal 6ft4in stature.
The former bodyguard was instantly recognisable and immediately likeable. His fiancee, Reverend Omarosa Marigault has asked for privacy until details of the funeral and memorial events are announced.