Svetlana Khodchenkova lands Wolverine role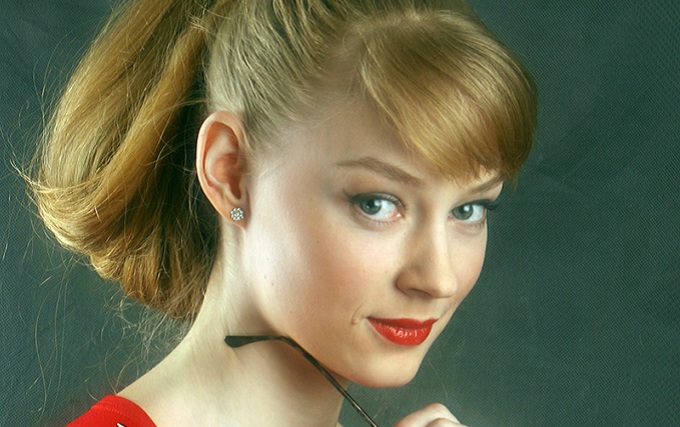 20th Century Fox has officially given up on persuading Jessica Biel that their forthcoming sequel The Wolverine will be a massive improvement on their last adventure for the popular mutant hero X-Men Origins: Wolverine. So the studio has moved quickly to replace her for the smouldering villainous role of Viper, opting for Svetlana Khodchenkova, a lesser known star of Tinker Tailor Solder Spy.
The flame haired Russian actress and former fashion model is best known in her native homeland for taking the lead role in a film by Russian director Stanislav Govorukhin, while she was still just a student. Western audiences may vaguely remember her as Irina, the object of Tom Hardy's secret agent affections in Tomas Alfredson's big screen adaptation of John Le Carre's espionage thriller.
Talks are reportedly going well and she could soon be joining Hugh Jackman and the rest of the predominantly Asian cast for Wolverine's Japanese adventures.